This page offers all of Delaware Public Media's ongoing coverage of the COVID-19 outbreak and how it is affecting the First State. Check here regularly for the latest new and information.
Delaware swamped with unemployment claims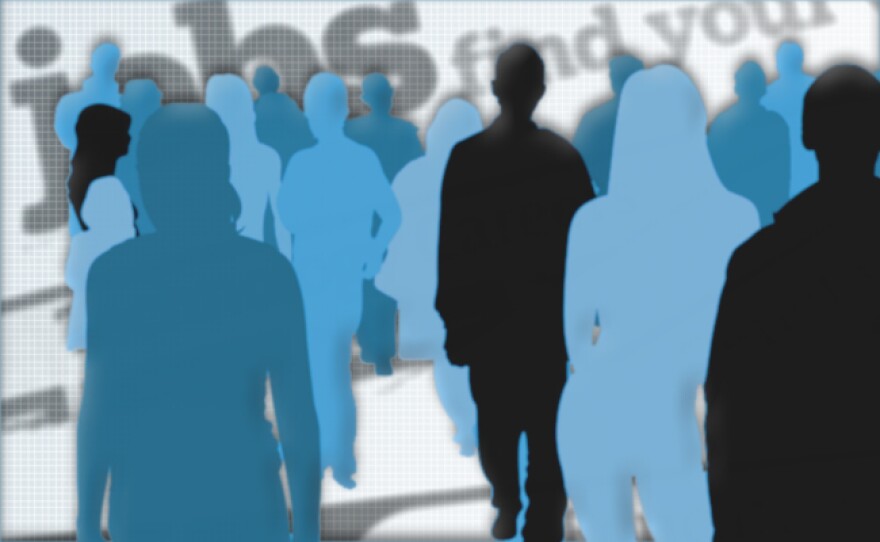 Unemployment claims are skyrocketing during the coronavirus pandemic.
And Delaware Department of Labor is doing its best to keep up.
The U.S. Labor Department reported 281,000 new unemployment insurance claims nationwide last week - the highest level of claims since September 2017. And that number is expected to grow.
The same is happening in Delaware, according to the Director of the Division of Unemployment Insurance Darryl Scott.
"Historical highs in the last 30 years were slightly less than 10,000 claims and we are approaching that number in the last 3 days," said Scott. "We truly are seeing historic levels of individuals seeking assistance through the unemployment insurance program."
The spike is expected to continue as Delaware modifies eligibility for unemployment benefits to help workers laid off or losing hours during the pandemic.
The plan for hospitality industry workers is to make benefits available within a week of applying, and part-timers can collect benefits as long as they demonstrate decreased hours and earnings.
The Department of Labor will not classify tipped employees as minimum wage earners as long as their tips are reported as wages.
Scott explains some of the other changes.
"We've modified rules relative to eligibility to help people that are displaced as results of closures of potential quarantine or other situations, caring for children, etc. related to the COVID-19 pandemic. We're optimizing our system to streamline the approval of those claims."
Scott adds the Department of Labor can handle this increased volume of unemployment filings in Delaware.
Typically, unemployment benefits in Delaware are between $20 to $400 each week based on a person's income.
Delaware's most recent unemployment rate number were from January, when it stood at a seasonally adjusted rate in Delaware of 4.0%, the same as it was in December 2019.