Delaware's Department of Education (DOE) says the First State's graduation rates hit a record high and its dropout rate is down.
Read More
A bill expanding the use of telemedicine for psychology patients in Delaware and other states is awaiting Gov. Carney's signature.
Read More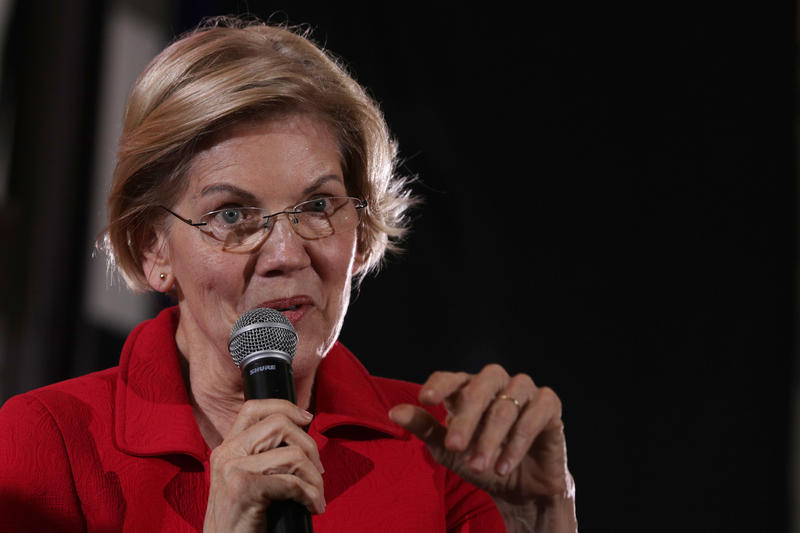 For millions of Americans, this week's debates will be their introduction to many of the almost two dozen Democrats running for president, vying for the chance to try to unseat President Trump next year. Twenty of the candidates will debate over two nights — Wednesday and Thursday — in Miami on NBC, MSNBC and Telemundo. Some lesser-known candidates will be hoping for a boost, and those who are better-known have pressure on them to perform. Here are eight questions we have ahead of those...
Read More