This page offers all of Delaware Public Media's ongoing coverage of the COVID-19 outbreak and how it is affecting the First State. Check here regularly for the latest new and information.
Delaware makes changes to unemployment benefits to help those feeling COVID-19 impact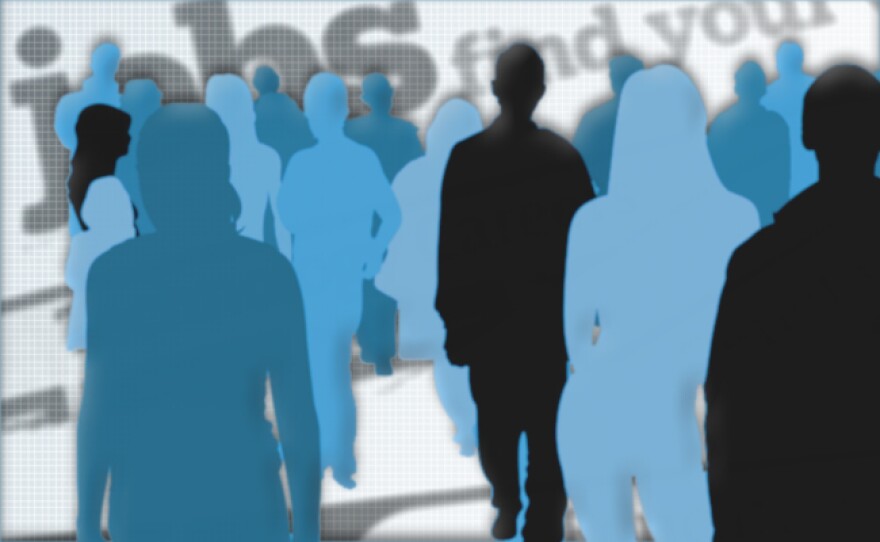 The Delaware Department of Labor is expanding unemployment benefits to those affected by the novel coronavirus pandemic.
Secretary of Labor Cerron Cade issued new guidelines to give the state's unemployment insurance program more flexibility.
Cash assistance will be provided to workers whose employment is directly impacted directly by COVID-19, and who wouldn't normally qualify for benefits.
People are eligible to receive benefits if their employer shuts down - or cuts back temporarily because of the outbreak or the governor's state of emergency.
Others eligible include those with COVID-19 or ordered by a doctor to self-quarantine, parents or guardians forced to quit or take unpaid leave to care for children due to schools closing, and those caring for a loved one who has COVID-19 forced to take unpaid leave or quit.
Part-time workers may also be eligible for benefits.
You can file for unemployment benefits online.