This page offers all of Delaware Public Media's ongoing coverage of the COVID-19 outbreak and how it is affecting the First State. Check here regularly for the latest new and information.
New state loan program aims to help hospitality industry weather coronavirus outbreak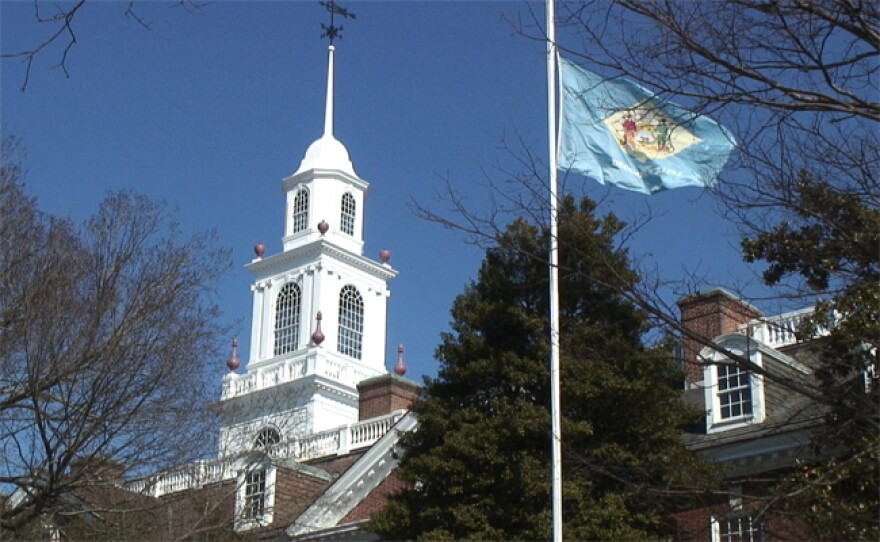 Gov. Carney is launching an effort to help hospitality businesses seriously impacted by the coronavirus.
The HELP Program will provide financial relief for wide variety of hospitality industry businesses.
"We're looking at a broad range of hospitality related businesses, so primarily restaurants, bars, small hotels, breweries, distilleries, wineries, folks that do leisure activities, and things like that, service companies. Those are the main folks who will fall under these designations," said Delaware Division of Small Business director Damian DeStefano.
HELP is short for Hospitality Emergency Loan Program, and it will provide no-interest loans capped at $10,000 per business per month.
"The goal is to keep restaurants ans bars afloat so they can reopem when this crisis has passed," said Gov. John Carey Wednesday.
DeStefano explains the program's basic concept.
"To try and provide them with capital they need to try to avoid immediate viability issues, to try to pay bills like a lease payment, a mortgage payment that's due, utilities, vendor payments, something that would cause them to potentially be declared bankrupt or out of business were they not able to pay it immediately," said DeStefano. "So we're providing them with the capital they need to cover those short term expenses."
The loans have a 10-year term with payments deferred for nine months, and the money cannot be used for personnel costs.
The Division of Small Business hopes to have an application available later this week, and DeStefano adds he anticipates businesses will get the money within a week of filing an application.
Eligible business must have been in operation for at least a year, with annual revenue below $1.5 million.