DNREC, Dept. of Safety and Homeland Security make budget pitches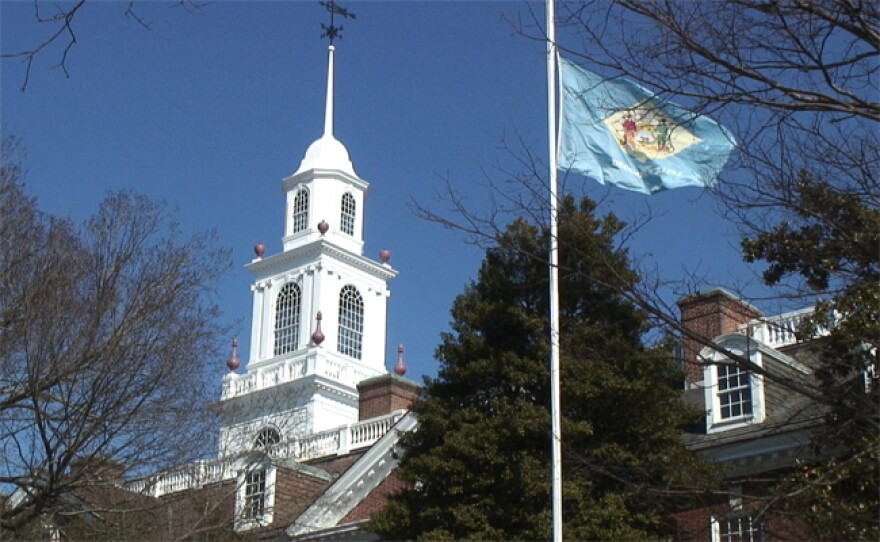 DNREC and Department of Safety and Homeland Security are each asking for more money in the state's fiscal year 2022 budget.
In a public hearing with the Office of Management and Budget, Secretary Nathaniel McQueen said the department is asking for more than $157 million in additional funding, which is about 2.4 percent more than its current year budget.
Personnel accounts for almost 89 percent of that request at a little over $139 and a half million. It would cover adding 14 positions in State Police and DEMA among other areas.
And McQueen says this year they are fully responsible for 104 new vests at a cost of $136,000.
"The body armor vest replacement continues to be governed by an industry-wide standard 5 year warranty period. Upon expiration of the warranty period the manufacturer will not guarantee the ballistic integrity of the vests," said McQueen. "In previous years we've been able to supplement our vest replacement from federal grant programs. Unfortunately that program has expired, and the full burden rests with us."
McQueen also notes State Police needs new tasers. The tasers have a five year shelf life, and this upcoming year they will need to replace 120 of them at a cost of $144,000.
Meanwhile, DNREC seeks funding to implement a state Climate Plan in its 2022 budget request.
DNREC Secretary Shawn Garvin told the Office of Management and Budget at its budget public hearing the plan is expected to be presented early next year.
DNREC is asking for almost $270,000 from the state's General Fund and almost $84,000 as part of its Appropriated Special Funds to put that plan in motion.
Garvin says the governor's climate action plan is flexible.
"Focuses on both mitigation to climate change as well as adaptation and resiliency," said Garvin. "It's a roadmap to policymakers and those who allocate for resources can help determine how we Delaware as the lowest laying state can do our part to both mitigate any of our impact on climate change, but also make sure that we're making investments to protect our state from sea level rise and storm events and other things."
Garvin did note DNREC took a hit this year because of the COVID-19 pandemic at its state parks, but he adds that they did see a rise in permits issued virtually from January to October this year compared to 2019.
Garvin said the plan all along has been for DNREC to move towards more e-permitting.