Delaware revenue forecast sees some improvement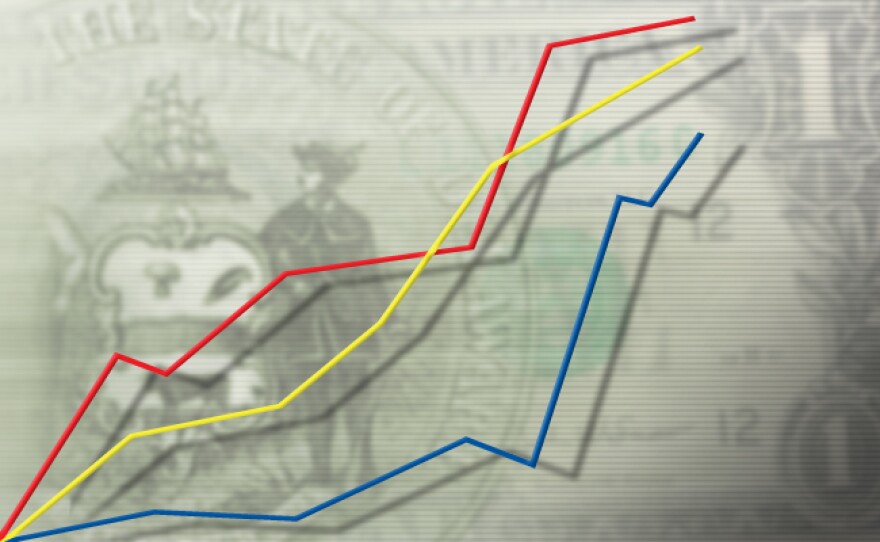 The Delaware Economic and Financial Advisory Council offers its initial look at the state's financial health for the 2022 budget cycle.
And it offers a slightly rosier outlook.
Despite continued economic uncertainty, EFAC sees enough positive sings bump up its revenue estimates for the current fiscal year and FY 2022 from where they stood last summer.
It's 2021 revenue estimate rose just over $227 million dollars - a 5 percent increase from its last meeting in June. The revenue forecast for 2022 is up about $132 million dollars – a nearly 3 percent increase.
In both cases, the increase is based largely on the strength of anticipated personal income tax revenue.
The estimate for the current fiscal year also benefited from higher dividend and interest revenue, as well as more anticipated lottery and realty transfer tax income.
The 2022 revenue estimate also includes a significant jump in lottery dollars and unclaimed property.
State officals do point out that despite the improved forecast, the 2021 revenue estimate is $182 million lower than it was in December 2019, before the pamdemic and the econmic crisis it caused.
These October 2020 foercast numbers leave the state with just over $4.95 billion to spend in Fiscal Year 2022.
DEFAC's next revenue forecast comes December 21st. Those figures are the ones the governor will used to craft as 2022 budget proposal.