Dept. of Ed says more money needed for rise in special needs students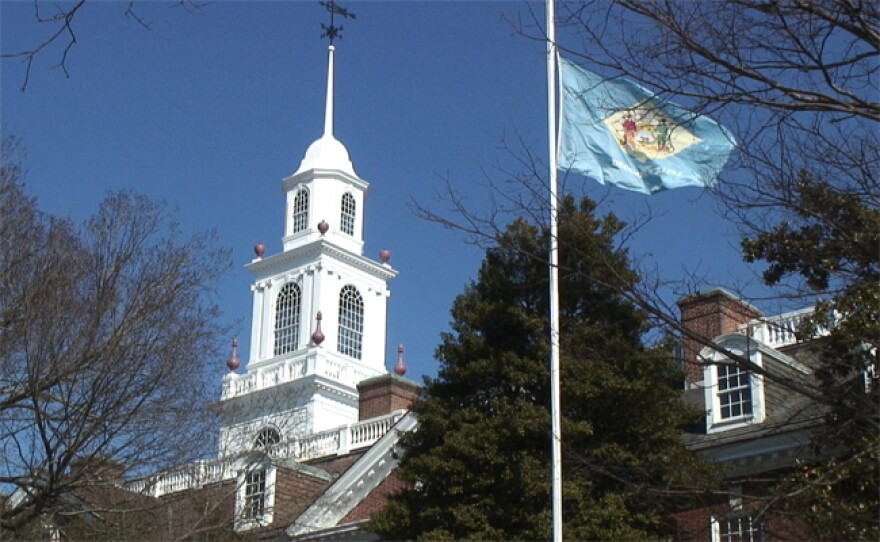 The Joint Finance Committee heard the state Department of Education's budget recommendations Thursday.
Gov. John Carney proposes spending $1.56 billion on education in Fiscal Year 2020, a more than 5 percent increase over last year.
Delaware's increasing number of special education students is helping drive its rising education costs. School districts are seeing more children diagnosed with an autism spectrum disorder. JFC Co-chair Quinn Johnson says he wants to know the cause.
"Is it our identification processes has improved such and those children always existed and we didn't identify them," he said. "Or are we having actually some sort of problem that is actually causing children to be autistic?"
In September 2018, Delaware had about 116,260 students in regular classes and about 23,400 in special education classes. Almost all of the growth in student population last year was in special needs students.
The budget includes $20 million for low-income students and English Language Learners. Carney plans to spend 60 million on those students over the next three years.
Education Secretary Susan Bunting said she'll set goals with school districts each summer and evaluate the results along with a third party and a community group. But districts will have flexibility using the money.
State Sen. Laura Sturgeon expressed concern the money isn't guaranteed and would like to see the funding made permanent.
"We're going to have an election in the next three years," she said. "You know if Gov. Carney is the governor after the election, great. But if not, the new governor could change their mind about how the money should be spent."
School districts and charters will receive an additional $300 for every low-income student they have and an extra $500 for every English Language Learner. If a student is both, a district will get both amounts for the same student.