Wilmington's Clifford Brown Jazz Festival heads online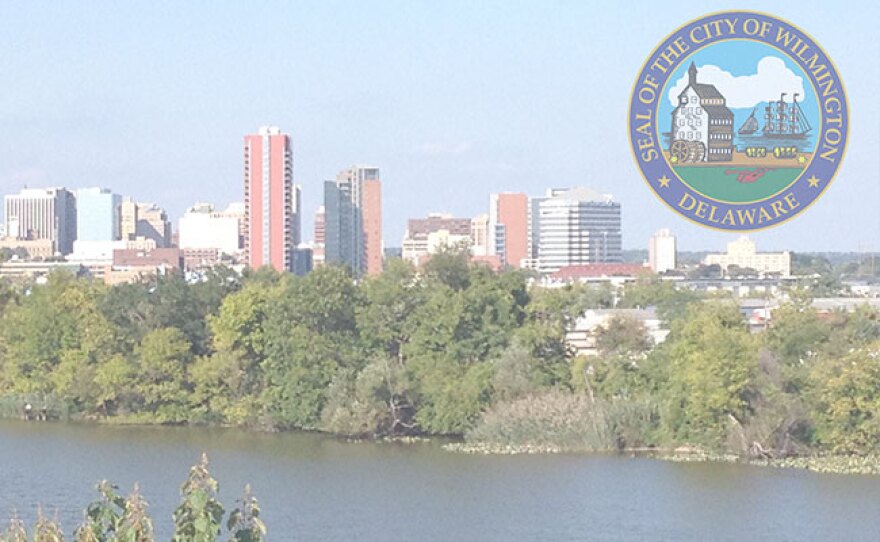 The COVID-19 pandemic won't stop Wilmington's annual Clifford Brown Jazz Festival.
But it will not be business as usual for the event in 2020.
The sounds of jazz will not fill Rodney Square this year. The Clifford Brown Jazz Festival will be virtual for the first time in its 33-year history because of coronavirus restrictions.
The festival is slated for later this month - June 24th through the 27th - with performances live streamed from a music production studio via Facebook, YouTube, and WITN Channel 22 in Wilmington.
Sets begin at 7 p.m. on the first three nights, and at 3 p.m. on the final day -Saturday.
Wilmington's Cultural Affairs Director Tina Betz says Mayor Mike Purzycki was determined to hold events like the festival, despite the pandemic.
"Find different ways of doing things just making sure that we continue to keep in place institutions like the Clifford Brown Jazz Festival that is decades-long if it was any way to make it happen, make it happen," said Betz.
The festival is an annual tribute to the late jazz trumpeter and Wilmingtonian Clifford Brown, who was born on the east side of the city in 1930.
Betz says the virtual festival is free, but donations to Cityfest, Inc. a non-profit are encouraged.
"We raise money for Cityfest to do community service types of projects like the jazz festival, like the July 4th Festival, the Art Loop, our new Urban artist Exchange program at 16th and Walnut street, the former stables," said Betz. "These are all Cityfest projects."
A portion of the donations will be used to establish a COVID-19 relief fund to help local musicians affected by the pandemic.
2020 Performance Lineup for the 33rd Annual Clifford Brown Jazz Festival
Wednesday, June 24, 2020
7 p.m. – Pre-Festival event featuring the Boysie Lowery Living Jazz Residency Program and graduates
Thursday, June 25, 2020
7 p.m. – Arturo Stable Quartet
8:10 p.m. – Sharon Sable Quintet
9:20 p.m. – Cintron
Friday, June 26, 2020
7 p.m. – Gerald Chavis Quintet
8:05 p.m. – Mike Boone Quartet
9:10 p.m. – Barbara Walker
10:15 p.m. – Jonathan Barber & Vision Ahead
Saturday, June 27, 2020
3 p.m. – Vertical Current
4:05 p.m. – "Voices for Healing" with Raye Jones Avery
4:55 p.m. – Terra Soul Project
6 p.m. – Dennis Fortune
7:05 p.m. – The Whitney Project
8:10 p.m. – Korey Riker Band
9:15 p.m. – Fostina Dixon & the Winds of Change
10:30 p.m. – Jeff Bradshaw Band
More information us available at the festival's website.