City of Wilmington rescinds event permits, postpones annual jazz festival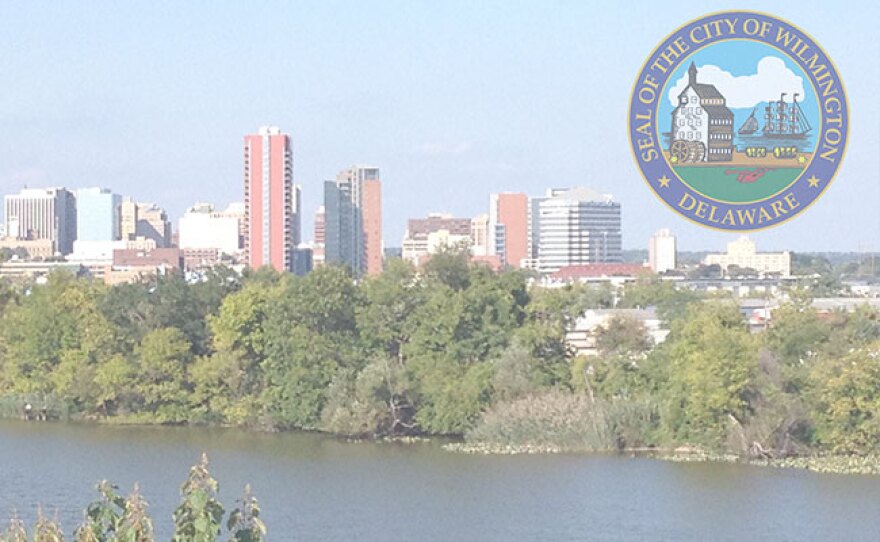 The City of Wilmington is rescinding all permits for public gatherings through at least the end of June in response to the coronavirus.
That includes postponement of the annual Clifford Brown Jazz Festival planned for June. The festival has been held in the city for more than three decades.
City officials announced Tuesday that the cancellations of gatherings of more than 100 people — which must be approved by the City— could extend further into the summer and fall.
Wilmington Mayor Mike Purzycki said in a statement the City holds out hope that life will "return to normal" soon, but that "reality calls for some certainty regarding these events which organizers spend months planning."
He urged event organizers to keep their spirits up.
Public gatherings of more than 10 people are currently prohibited under Gov. John Carney's State of Emergency.