This page offers all of Delaware Public Media's ongoing coverage of the COVID-19 outbreak and how it is affecting the First State. Check here regularly for the latest new and information.
Delaware sees another week of staggering unemployment claims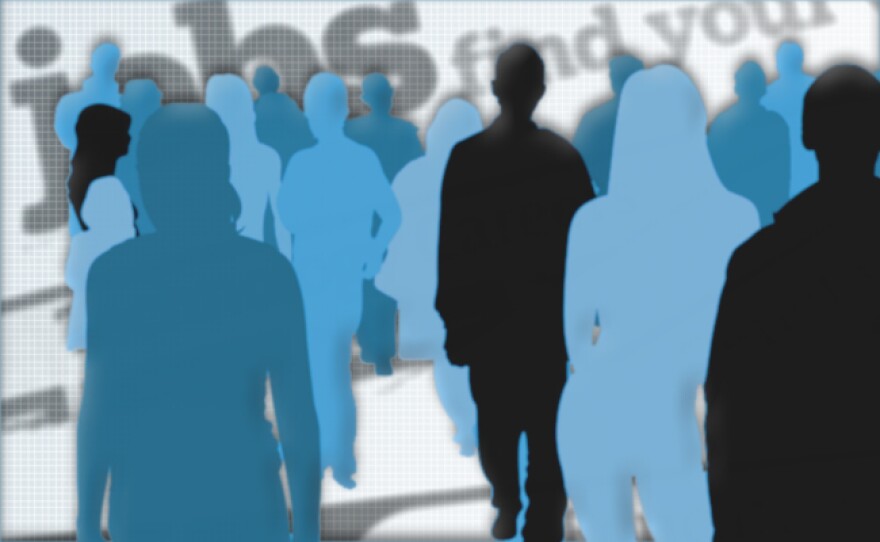 Delaware continues to shed jobs during the coronavirus crisis.
The state saw about the same number of new jobless claims last week as it did the week before.
After two weeks of record setting unemployment claims, claims for the week ending April 4th were still high, but down a tick to 18,863. The previous week, 18,897 filed for unemployment.
In total, over 48 and a half thousand people have filed for unemployment in Delaware since the start of the coronavirus pandemic.
Daryl Scott is the director of the Division of Unemployment Insurance in Delaware. He says there are positives in the new numbers, but it doesn't mean the worst is over.
"We are beginning to see claim volume slow a little bit, which is a positive sign," said Scott. "Again with the uncertainty of how long nonessential businesses will be forced to be shut I don't know whether it's a temporary lull or we'll see additional claims in the coming weeks."
The volume is still staggering and Scott says department employees are working six days a week to process claims.
He adds before the crisis they were getting 5,000 calls a week. Last week alone there were 75,000. That overwhelmed the phone system, which Scott says is getting upgraded.
"From a people perspective, they continue to work hard to answer any calls," said Scott "The call volume has exceeded capacity of our phone system so one of the things we're doing is we're working to upgrade the system so we have the ability to answer more phone calls, and at the same time trying to get more people trained to be able to answer calls so we would ask for patience."
Scott adds the department has trained 15 to 20 more people to answer emails since the pandemic started.
Nationally, new unemployment claims dropped to 6.6 million after the previous week was adjusted to 6.9 million. The week before that there were 3.3 million claims.