Building energy code changes seek to help Delaware reach emissions goal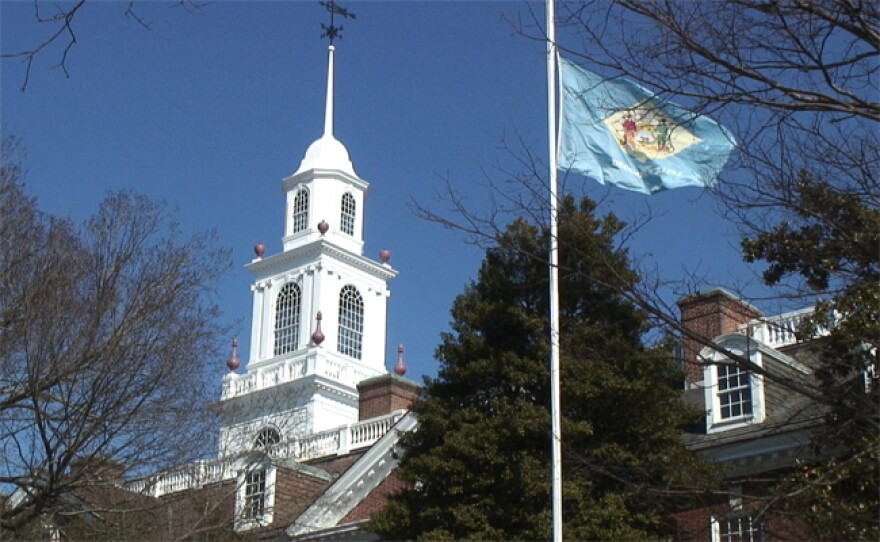 Delaware recently updated its building energy codes as part of an ongoing effort to decrease gas emissions in the First State.
The changes took effect this month. The energy codes establish minimum design and construction requirements while increasing energy efficiency, delivering energy cost savings to owners and occupants, and reducing greenhouse gas emissions in Delaware.
Jessica Quinn is with DNREC's Division of Climate, Coastal, and Energy. She describes what these codes encompass.
"The new energy codes include many energy efficiency improvements for buildings including increased residential air sealing requirements, hot water pipe installation, more efficient heating and cooling system operation particularly when changes occur to the duct design and sealing of the systems," Quinn said.
Quinn adds energy efficient window and lighting design options are also part of the new codes.
They are expected to deliver energy cost savings to owners and occupants, but that's not the only goal according to Quinn.
"By reducing the building energy use the new energy codes will contribute towards achieving Delaware's climate policy goals under Gov. Carney's U.S. Climate Alliance commitment to reduce the state's greenhouse gas emissions between 26 and 28 percent from the 2005 levels, and we have to achieve that goal by 2025," said Quinn.
There is also a six-month transition period, when the Division of Climate, Coastal, and Energy will target training and technical assistance to the construction industry and code enforcement officials.