$15 minimum wage legislation on hold until next year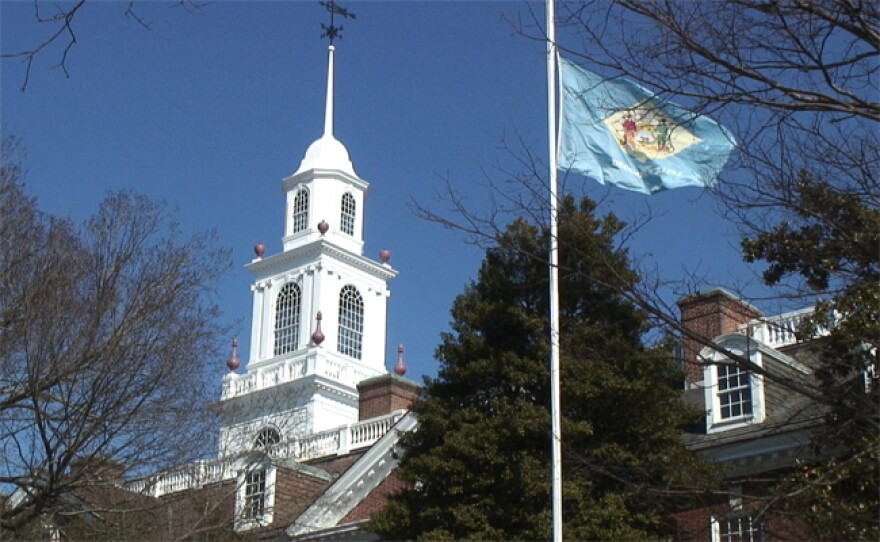 State lawmakers won't vote on a $15 minimum wage bill until next year.
Senate President David McBride (D-Hawk's Nest) says the earliest the legislation will get a vote is January.
State Sen. Darius Brown's (D-Wilmington) bill proposes raising the minimum wage to $15 an hour by 2024. It advanced through the Senate Labor Committee Wednesday. But McBride said it must also go through the Senate Finance Committee.
"It has a fiscal note so I sent it to Finance," he said. "Gonna let Finance take a look at it."
Legislation that will cost the state money normally goes through the Senate Finance Committee or the House Appropriations Committee. But sometimes those bills go straight to the floor for a vote.
About 3,000 state employees currently make less than $15 an hour. Raising some of their wages to $11 in January would have cost the state an estimated $850,000 in Fiscal Year 2020.
Brown's legislation continues to raise the minimum wage by $1 a year through 2024. The total cost to the state is nearly $31 million.
Gov. John Carney (D) said he's worried the proposal could have unintended economic consequences.
"The first jump in that bill seems like a big jump to me," he said. "I just think we can do it more thoughtfully. I understand and appreciate and support the objective of the bill."
The state's minimum wage is currently $8.75 and rises to $9.25 in October.
State Sen. Bryan Townsend (D-Newark), who is a sponsor of the bill, said it's meant to lift people who work hard out of poverty.