Legislation raising minimum wage to $15 set for committee hearing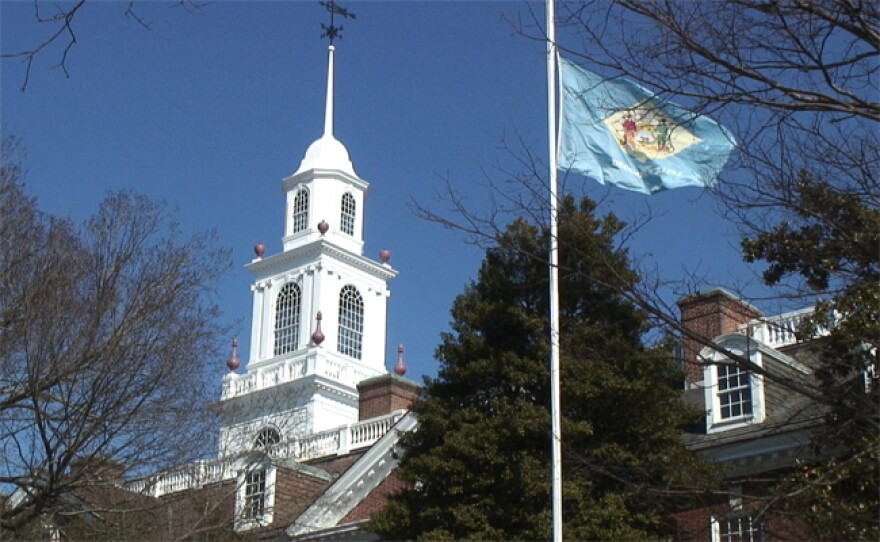 Raising the state's minimum wage is popping up again at Legislative Hall. The issue halted legislative work for hours on the last day of session last year.
State Sen. Darius Brown's (D-Wilmington) bill would raise the minimum wage to $15 an hour. It's set for a hearing in the Senate Labor Committee this afternoon.
The General Assembly last year approved a phased-in $1 increase - moving it to $8.75 last October and to $9.25 by this October.
Brown's bill would raise the minimum wage to $11 on January 1st, 2020. It would go up $1 each year until it reaches $15 in 2024. After that, it would increase based on the consumer price index.
He said it's about valuing the dignity of work.
"I believe that what we need to do in our state is to reduce poverty, to strengthen working families and grow the middle class," he said.
Brown didn't directly address if he expects a lot of opposition. But he said he'll try to move the bill through before the end of the month.
"So the hope is that with the bill being filed and now it being in the committee, that it will come out of committee and we'll see how we'll forward after that," he said.
House Republicans complained last year when the minimum wage legislation was considered in the early morning hours on the last day of session. As a compromise to pass some of the budget bills by a needed supermajority, Democrats agreed to a youth and training wage that pays 50 cents less an hour for minors and adults in their first 90 days of employment.
State Rep. Kim Williams (D-Newport) is sponsoring a bill repealing the training wage. But it has yet to be heard in committee.