State Sen. Lawson calls for $65 million in school safety funding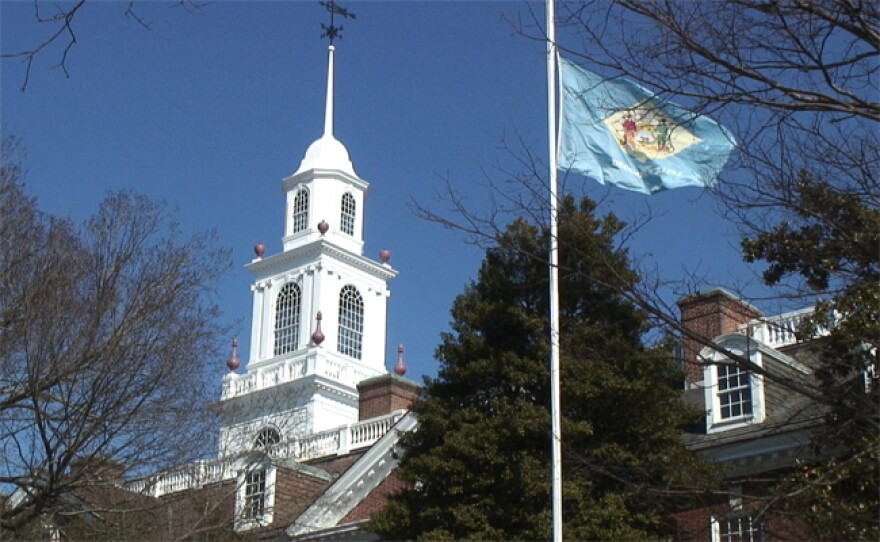 State Sen. Dave Lawson (R-Marydel) wants to use some of Delaware's extra revenue this year to fund school security improvements.
Recent school shootings in other states have prompted lawmakers here to propose legislation seeking to protect students.
Lawson's bill would create a $65 million fund for school safety projects. Public schools and charters could apply for funding if they agree to hire two armed security guards beyond any school resource officers.
The Marydel Republican said the positions would be ideal for former military personnel.
"I envision using our wounded veterans," he said. "(It) would be a great place for them. And being right there and they already have substantial training."
Lawson said schools could use the money they receive for security measures like bulletproof glass or metal detectors.
Democratic lawmakers are advocating gun control measures to help prevent school shootings. They're sponsoring various pieces of legislation, including bills to ban bump stocks, raise the age to buy rifles and limit high capacity magazines.
Lawson said gun control proposals introduced by Democrats simply try to take people's guns, and don't protect students.
"The reality of it is, it does not save our kids in any way, shape or form," he said. "So these are two separate items. If you want to mingle them, you can do that. This is not a counter bill, this is a standalone bill."
There's no limit on the amount schools could request.
House Republicans have proposed a similar school safety fund, but schools could only receive up to $50,000.