Delaware lawmakers release ban on high capacity magazines out of House committee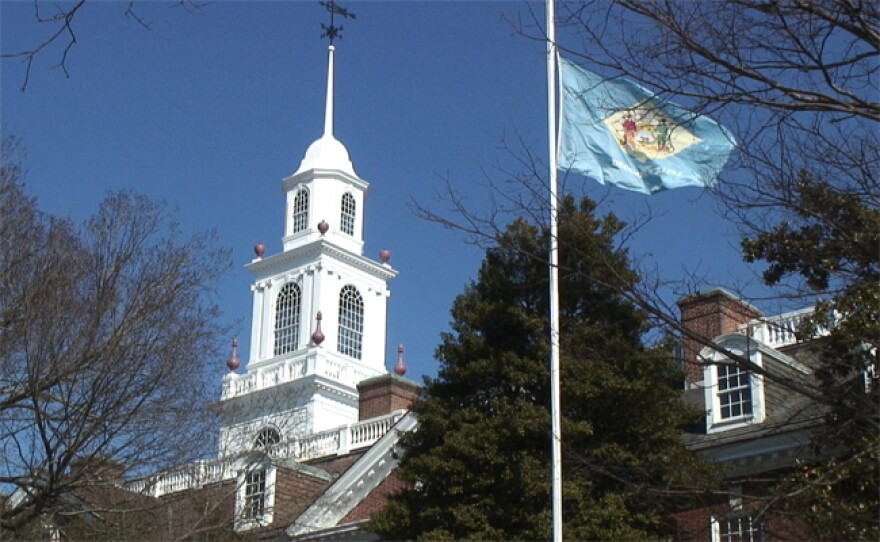 Legislation sponsored by State Rep. Larry Mitchell (D-Elsmere) to ban large capacity gun magazines advanced out of a House committee today Wednesday.
The bill would require magazines to hold no more than 17 rounds of ammunition. It prohibits the buying and selling of large capacity magazines. But it exempts people who have a concealed carry license.
The legislation would also ban people from possessing a high capacity magazine and a gun that can accept them in public places.
Jeff Hauge of the Delaware State Sportsmen's Association said the legislation is more about politics than good policy.
"It's good optics, but it's not going to do anything," he said. "Just another attempt to placate those opposed to firearm ownership in our opinion."
Mitchell's legislation is just one of several gun control measures lawmakers are considering this year.
Gov. John Carney (D) has already signed legislation stiffening the penalties for straw purchases. He also approved a bill giving law enforcement the ability to get an emergency order to remove guns from people in a mental health crisis.