DSU waits for Congress to act on HBCU funding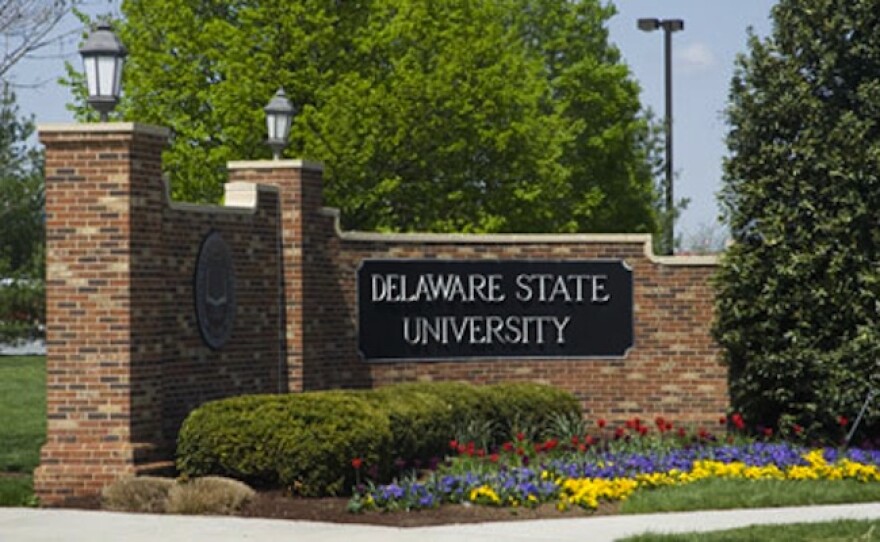 Officials at Delaware State University says they hope members of Congress approve funding for historically black colleges and universities soon.
Congress failed to meet a Sept. 30th deadline to pass legislation giving minority institutions $255 million over the next two years. Tennessee Sen. Lamar Alexander objected to the bill passed by the House.
The bill would send $85 million to HBCU's - including nearly $900,000 to DSU. University spokesman Carlos Holmes said that's needed federal funding for Fiscal Year 2021.
"We're at you know, a holding point right now with the Future Act, but we're hopeful that reason will prevail and this bill will go on to the Senate and get some proper consideration from them," he said.
Holmes said DSU plans to use the funding on its STEM program, upgrades to classrooms and labs and improving library services.
"So you know it's much needed money, so hopefully the logjam will be broken and the Senate will give proper consideration to Congresswoman Adams' legislation," he said.
The U.S. Department of Education told senators it has enough money to cover HBCU funding through this fiscal year.
Alexander wants to update the Higher Education Act before he retires next year. But officials from the United Negro College Fund argue HBCU funding shouldn't be used as the catalyst for that.