DSU annual HBCU Philanthropy Symposium continues to grow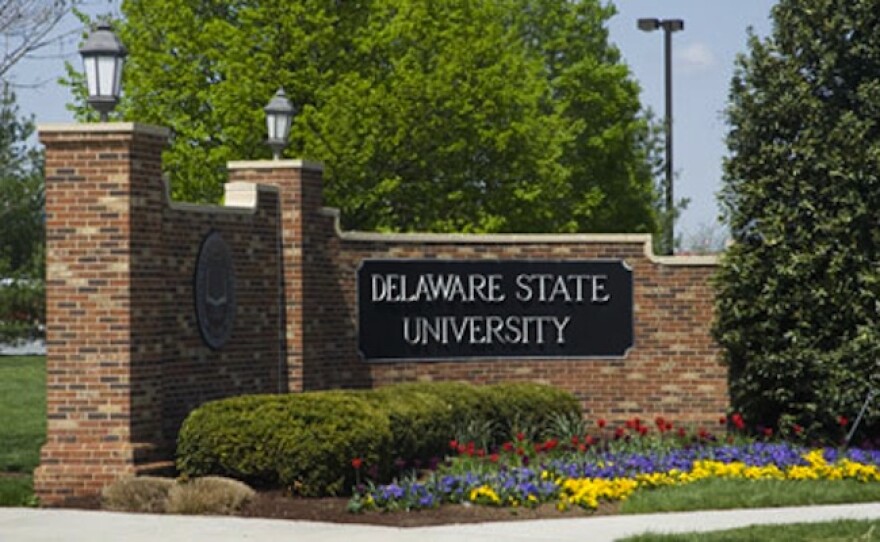 Delaware State University is hosting its 9th annual fundraising event for Historically Black Colleges and Universities. Officials say the affair has continued to grow over the years with more universities and more philanthropic organizations.
The 2019 HBCU Philanthropy Symposium includes representation from 29 educational institutions, and officials say it's the first time private universities are in attendance.
Dr. Vita Pickrum is Vice President of DSU's Division of Institutional Advancement. She points out many of the institutions, like DSU, receive state funds as their primary revenue source.
"With budgets being cut by the states and all, higher education is also being cut," said Pickrum. "So the schools are coming together to see how other institutions are resolving those challenges and identifying other sources of revenue to bring to those schools."
But DSU itself has not seen cuts recently. It received more than a million-dollar boost to its operating budget from the state last year, which is now more than $36.5 million for fiscal year 2020. DSU also received $7 million for capital spending along with Delaware State University and Delaware Tech.
Pickrum says stakeholders at this week's event are developing funding strategies to support coalitions of multiple HBCUs aligned with best practices.
"We come together then we represent over 100,000 students in multiple states. So therefore you have the expanded footprint that you wouldn't have if you were just a single institution," she said. "That's what the funders are looking for in order to have a broader impact for their dollars."
Various fundraising workshops are planned throughout the four-day event. Pickrum says the work is geared towards problems like student retention, English language learners and job placement.