This page offers all of Delaware Public Media's ongoing coverage of the COVID-19 outbreak and how it is affecting the First State. Check here regularly for the latest new and information.
Wilmington mayor optimistic city can survive economic impact of coronavirus crisis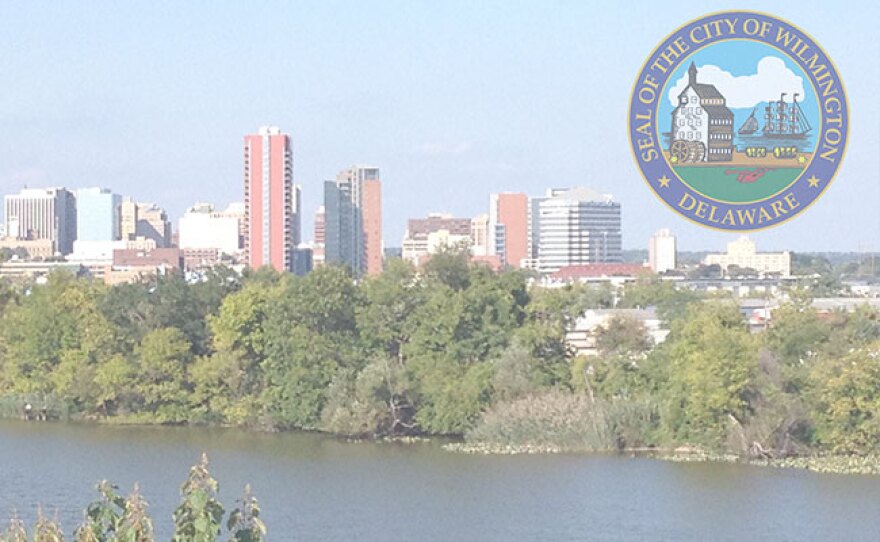 Wilmington is projecting significant losses because of the COVID-19 pandemic, but Mayor Mike Purzycki believes the city is ready to handle the challenge.
Purzycki notes the city is losing city wage tax revenue daily with businesses closed because of the state of emergency.
And he says that's helped cause an $8 million swing in the city budget bottom line.
"We went from a five million dollar surplus in 2020, that is our fiscal year that ends on June 30th this year. Before this is over, we are projecting a $3 million loss," said Purzycki.
Purzycki adds he and City Council have already worked to make some cuts.
"Working with council, we cut almost $4 million out of the budget," said Purzycki."We have been working very hard on being more efficient in healthcare. We had two and a half million dollars that was reduced from our healthcare budget."
Moving forward, Purzycki is optimistic.
"Taking some available cash we have from a budget stabilization fund, we think we're going to be able to get through 2021 without any very, very deep cuts and tapping into our budget reserve."
As for money from the CARES Act, Purzycki notes the county received $322 million, and he intends to make his case to county officials to send some to the city,
"The county executive has appeared to be fair minded about where it goes, but we just certainly want to be a big part of that discussion because the city of Wilmington has problems that are very different than New Castle County's or any other town in New Castle County," said Purzycki.