Delaware universities and lawmakers review interim Title IX changes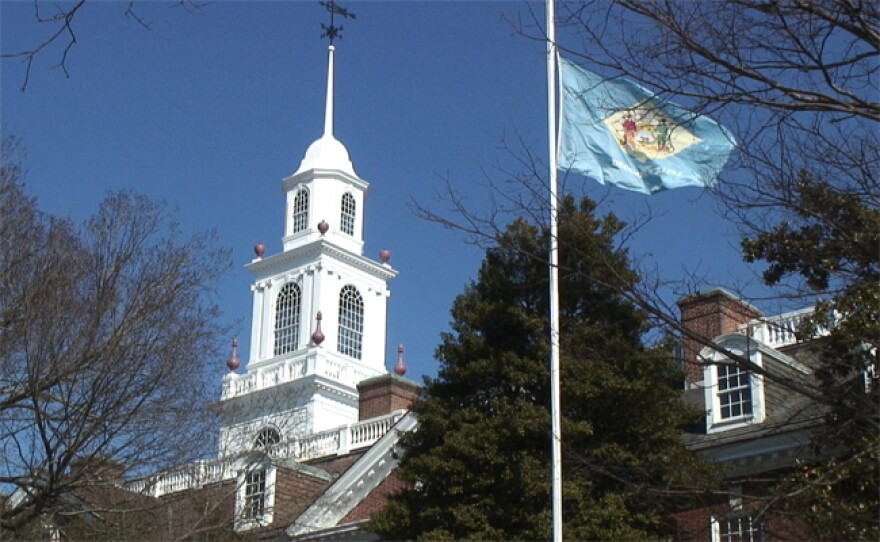 Schools and universities in Delaware are reviewing the interim guidelines issued last week on campus sexual violence.
The Trump administration is rescinding Obama era rules that aimed to better protecting victims of alleged sexual assault. Survivor advocates credit former President Barack Obama for pushing for greater victim protections on college campuses. But critics say those regulations were unfair to those accused.
State Reps. Valerie Longhurst and Kim Williams worked for more than a year on legislation expanding universities' obligations for campus sexual assault complaints. Gov. Jack Markell signed the legislation last summer.
Longhurst said she's concerned about Education Secretary Betsy Devos' decision to let schools use a higher burden of proof in determining guilt. She said she plans to hold hearings when the legislature comes back into session.
"I think by saying that, you're basically saying 'We don't believe you,'" she said. "And I think that's the biggest problem in her guidelines is that that will take it 100 steps back because that will not allow that person who was raped to come forward because they don't think they will have justice."
Former State Sen. Karen Peterson knows what it was like to be a rape victim 40 years ago. She said police officers discouraged her from filing a complaint against a man who raped her in 1975.
"So, when I contacted the police, they said basically that I would be ruining the guy's life and why did I want to do that," she said. "And did I want to put myself through all that and you know, just pretty much talked me out of it."
Peterson said attitudes and the law has changed since then. But DeVos called the policy unfair to students. Officials at the University of Delaware and Delaware State University said they believe their current processes are fair.