Campus sexual assault bill drops mandatory reporting requirement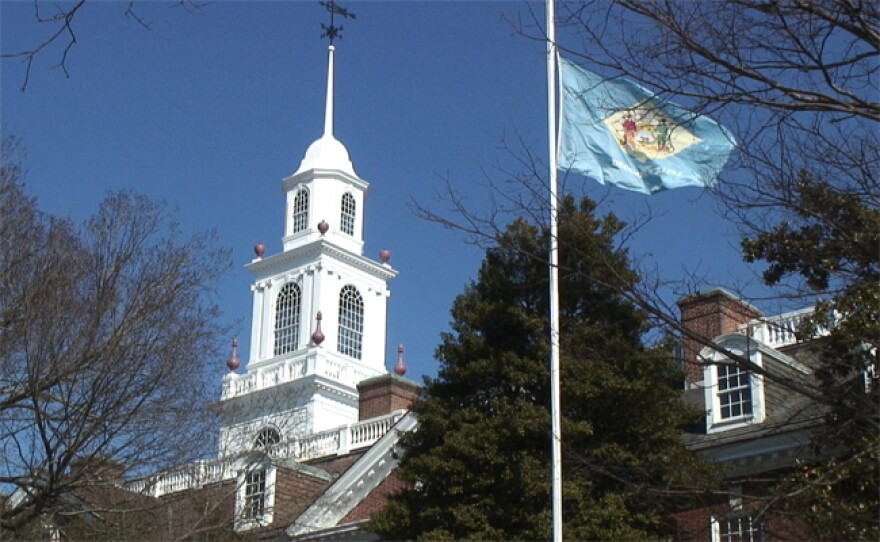 Professors and campus workers at Delaware colleges and universities will no longer be forced to report sexual assaults under a revised bill introduced in Dover earlier this month.
The proposal, sponsored by Rep. Kim Williams (D-Newport), formerly required those 'trusted employees' to contact police within 24 hours of hearing about a sexual assault from a student when it was introduced last year.
Now they just have to offer to do so and point victims to on and off-campus medical and counseling services.
"I don't want to revictimize victims. In listening to their concerns, they really have concerns about police handle the complaint and also how the Department of Justice handles them," Williams said.
The bill will now make colleges and universities send annual reports on sexual assaults to state lawmakers, though that provision doesn't go into effect for three years if passed.\
A recent survey at the University of Delaware found only five percent of respondents said they reported their sexual assault to the university. Only about 14 percent, or 2,600 undergraduates filled out the survey when it was sent out in spring 2015.
"I look at is as we're doing something. We're moving forward. You have to give time to folks to get the training in place," Williams said.
She says she hopes to get a committee hearing on the issue within the next week before the General Assembly breaks for Easter.