This page offers all of Delaware Public Media's ongoing coverage of the COVID-19 outbreak and how it is affecting the First State. Check here regularly for the latest new and information.
Delaware extends state of emergency, tax deadline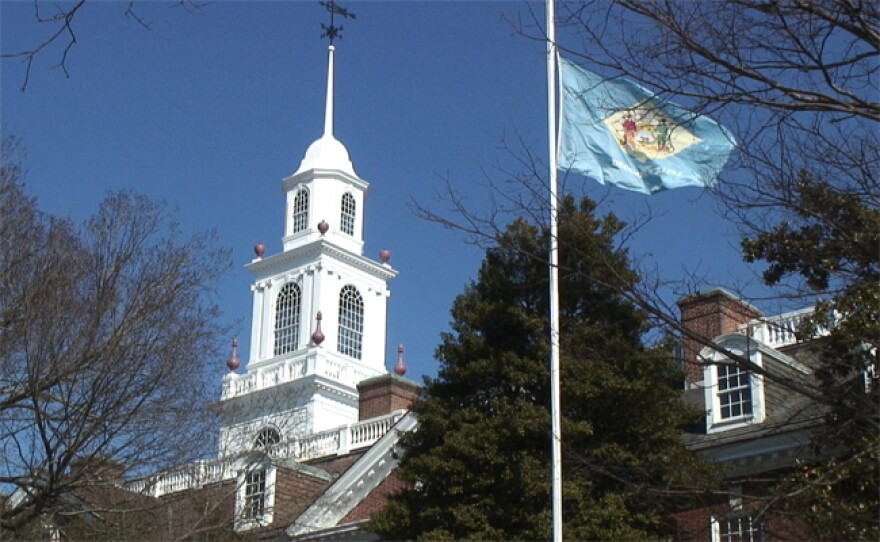 Gov. John Carney is extending Delaware's State of Emergency again.
This latest 30-day extension will take the emergency order past the one-year mark.
It's the 27th modification to the order which has restricted business, limited in-person learning at school and capped public gatherings in Delaware over the past year in an attempt to slow the spread of the coronavirus.
To date there have been more than 350,000 confirmed COVID-19 cases in Delaware and more than 1,500 related deaths.
Carney continues to promote mask-wearing, hand-washing and avoiding large gatherings, but earlier this week, said he is making plans to ease restrictions. This as Delaware averages just over 200 new cases of the virus per day, hospitalizations hover around 100 statewide and the number of vaccinated Delawareans approaches 130,000.
The state is also mirroring the IRS' extension of this year's tax deadline to May 17th in response to the pandemic. Delaware individual tax returns are normally due April 30th.
The extension does not apply to quarterly estimated tax payments made or corporate or fiduciary income tax returns.