Delaware jobless rate dips again in August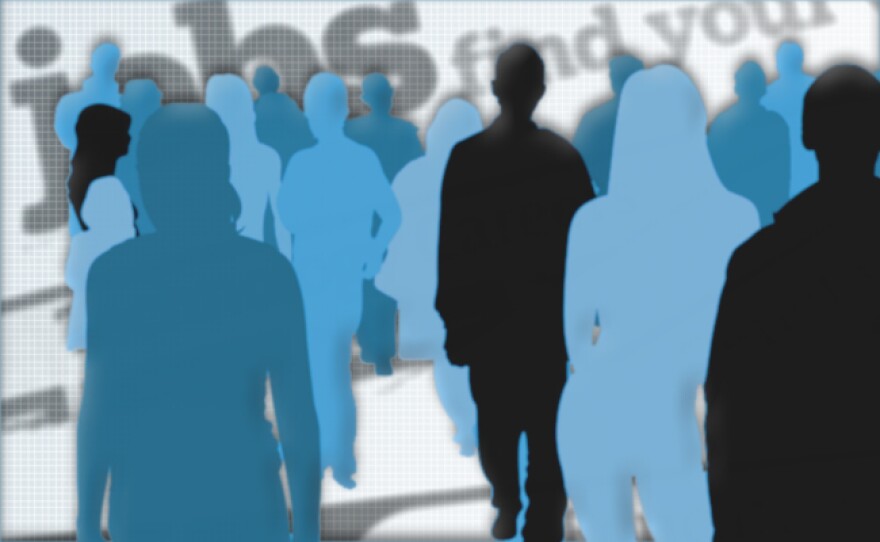 Delaware's unemployment rate fell in August with the leisure and hospitality sector making slow gains.
The state's unemployment rate was 5.4% in August, down from 5.6% in July.
The rate drop was a statewide trend as New Castle, Kent, and Sussex counties all saw their jobless rates dip, as did Wilmington, Newark, and Dover. Dover dropped to 8.6% from 9.2% in July and Wilmington dropped to 8.3% from 8.7%.
Newark was down to 4.1% down from 4.3%.
Kent County saw the biggest drop in unemployment down to 6.3% from 6.8%. New Castle County was at 5.5% while Sussex County was 4.3%.
The Leisure and Hospitality sector is slowly making a comeback after being hit hard by the COVID-19 pandemic gaining 800 jobs in August and 9,900 since August 2020.
Still Delaware is lagging behind the national unemployment rate and jobs gained.
The US unemployment rate was at 5.2% for last month, while since August 2020 Delaware has seen 3.6% rise in nonfarm jobs compared to the national rate of 4.4%.