Unemployment ticks down in Delaware, national rate drops a bit more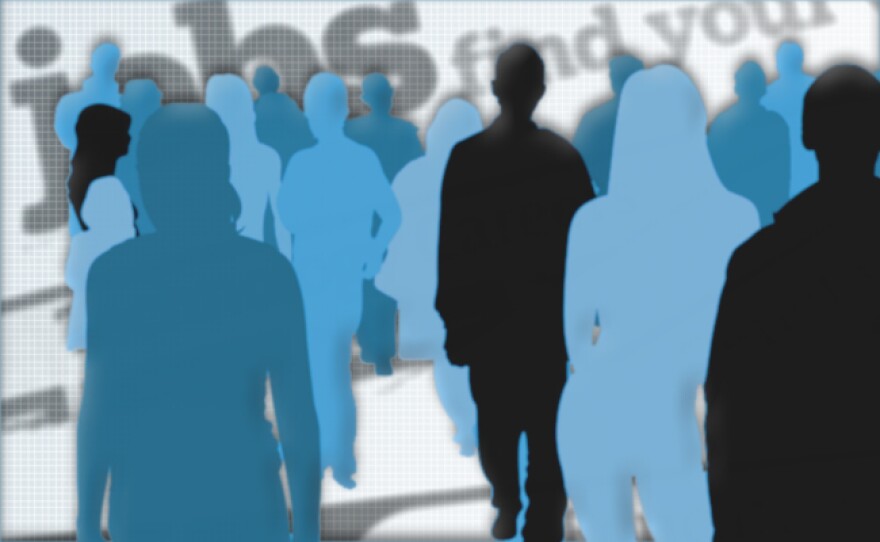 Unemployment fell again in Delaware last month.
The First State's unemployment rate for July was 5.6%, down from 5.8%.
This comes as the jobless rate nationally dropped a half percent, from 5.9 to 5.4%.
This time last year, Delaware was easing some of its COVID restrictions and unemployment started coming down. The state's rate for July 2020 was 8.3%. The nation's was 10.2%
Since then, Delaware has added about 20,000 jobs—more than half of which were in the leisure and hospitality industry.
Delaware added about 3,900 jobs in all last month for a total of 451,200 nonfarm jobs statewide in July.
The unemployment rate in Delaware's largest city and in its capital each also dropped last month. For July, Wilmington had an 8.8% rate down from 9.6%, and Dover had a 9.2% rate down from 10.9%.