First State unemployment rises in May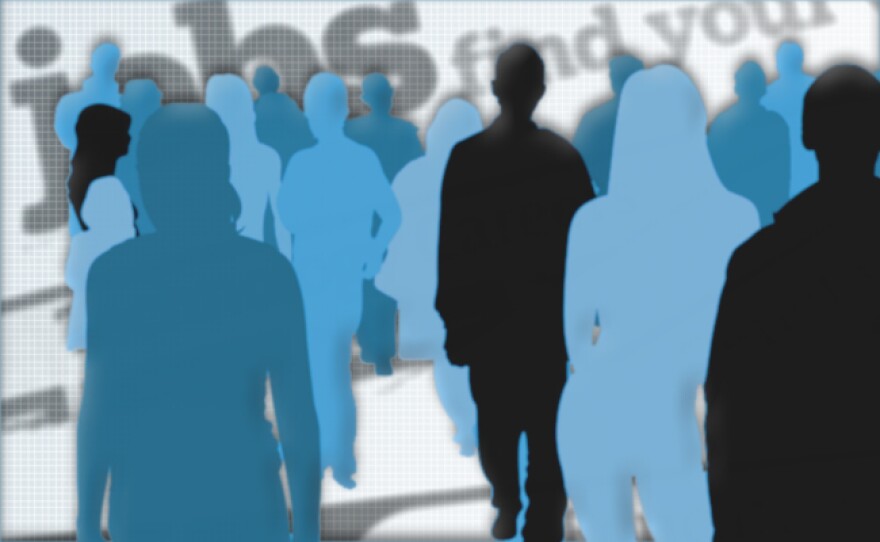 After ten straight months of decline, Delaware's seasonally adjusted unemployment rate ticked up a tenth of a point to 4.6 percent in May.
Nearly one thousand new people got a job last month, but with that came a slight increase in the number of unemployed in the First State.
State economists say this is due to the economy shifting from that of a recovery to one that's more normal.
The industries that have grown most significantly over the past year aren't new players. Those in the financial, health and hospitality sectors saw the biggest gains.
Those in construction are seeing mild improvements, while manufacturing remains flat.
Non-seasonally adjusted rates across the state also ticked up slightly in May. Kent and New Castle Counties both increased a tenth of a point to 5.1 and 4.4 percent respectively.
Sussex County dipped half a percent to 4.3 percent.
Delaware unemployment remains nearly a full percentage point below the national average, which stands at 5.5 percent.