Unemployment falls again in First State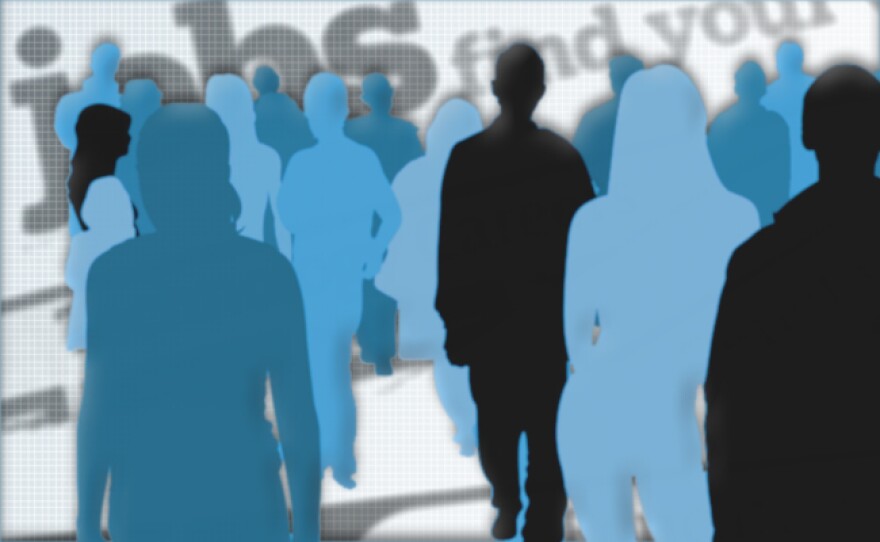 Delaware's seasonally adjusted unemployment rate continues its skid, down two tenths of a point to 4.6 percent in March.
This is the ninth month of continued decline for Delaware's jobless rate from 5.9 percent in June 2014. More than 2,000 new people were employed over February's figure, totaling about 427,000.
Professional and business service employees accounted for much of the jump, with the construction and manufacturing industries staying fairly stagnant.
The federal unemployment rate remained steady in March at 5.5 percent.
Non-seasonally adjusted figures ticked down as well around the state.
Unemployment in Wilmington stands at 6.0 percent, Dover dropped four-tenths of a point to 6.0 percent as well, with Sussex County is at 5.3 percent.