First State unemployment continues its steady decline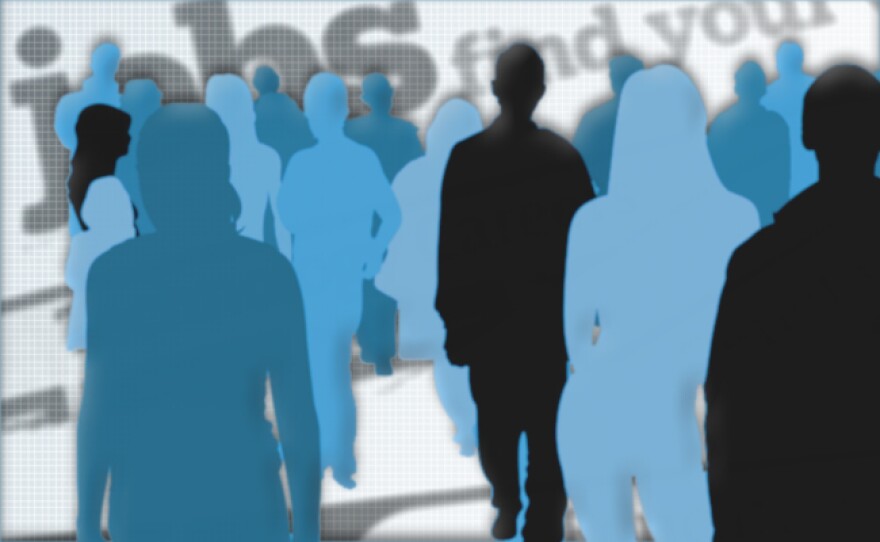 Delaware's seasonally adjusted unemployment rate dipped again last month - down a tenth of a point to 4.5 percent in April. It's the lowest the jobless rate has been in the First State since May 2008.
The drop also marks the tenth straight month unemployment in Delaware has declined since standing at 5.9 percent in June 2014.
More than 2,100 new people were employed compared to March numbers, bringing the total up to just over 439,000.
Gains in transportation and utility jobs and the leisure and hospitality industry led the way in April, with the manufacturing industry taking the biggest hit.
The state remains well below the federal unemployment rate -which was 5.4 percent for March.
Non-seasonally adjusted figures around the state were mixed.
Unemployment in New Castle County dropped to slightly to 4.3 percent, but Wilmington rose to 6.2 percent. Dover also saw a slight increase to 6.2 percent, but Sussex County fell half a percent to 4.8 in April.