First State unemployment moves below 5 percent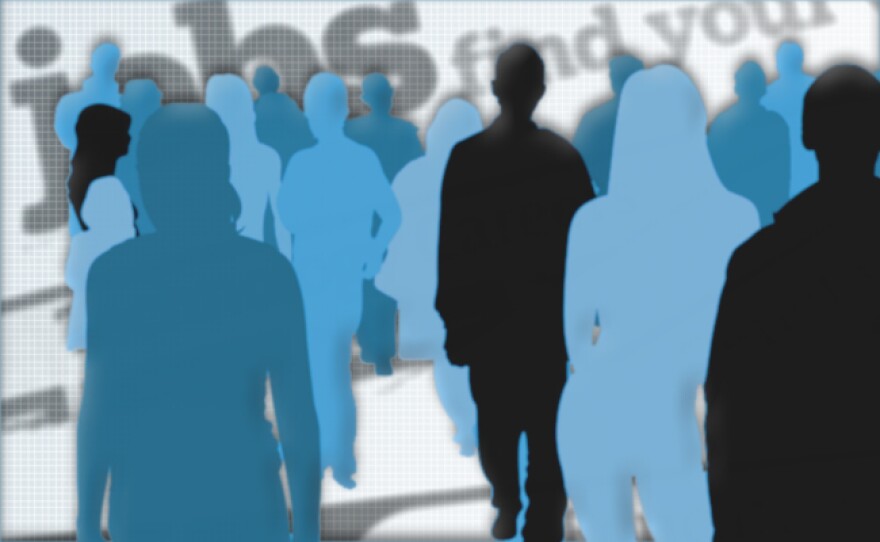 Delaware's unemployment rate has fallen below 5 percent since the first time since 2008.
The latest jobs numbers released Friday by the Delaware Department of Labor show the seasonally-adjusted jobless rate in the First State dropping to 4.8 percent in February. That's down a fifth of a percent from the previous month.
Non-seasonally adjusted unemployment in all three First State counties also fell last month.
New Castle County's jobless rate now stands at 4.8 percent, down from 5.1 in January. Unemployment in Kent County fell to 5.3 percent from 5.6 percent, while Sussex saw the largest drop of four tenths of a point to 6 percent last month.
Wilmington's unemployment rate now stands at 6.7 percent. That's down three tenths of a point over January.
Delaware continues to outperform the nation as a whole when it comes to job creation. The U.S. unemployment rate currently stands at 5.5 percent.