Delaware unemployment drops again in January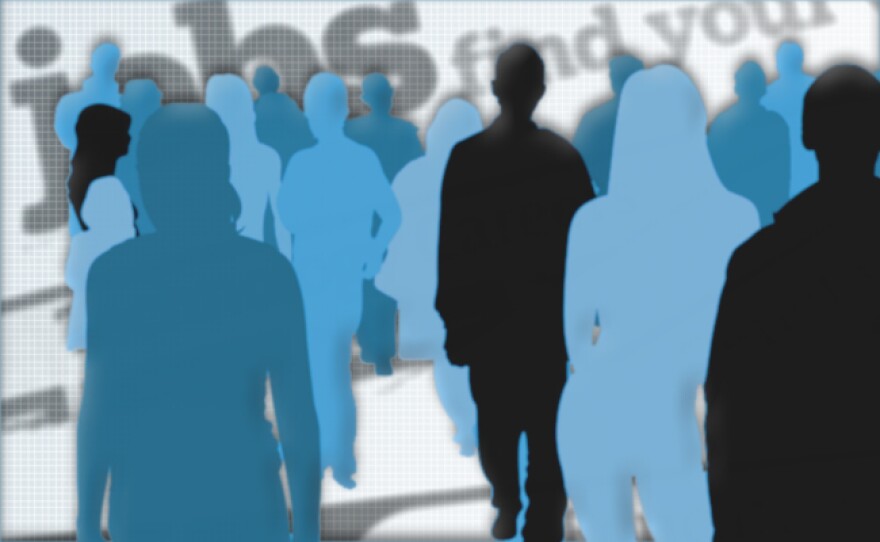 Delaware's seasonally adjusted unemployment rate continues to drop, now standing at an even 5.0 percent.
That's down two-tenths of a point from December's numbers and a difference of 1.1 percent from this time last year.
Over the past year, Delaware has added more than 8,000 net jobs outside of agriculture. Much of that growth comes from professional and financial services, as well as transportation.
Construction has remained relatively flat, with modest growth in the manufacturing, medical and hospitality sectors.
Delawareans' take home pay every week continues to grow slowly, standing at just under $740 per week. That's still well below January 2009 when weekly earnings totaled about $770 every week.
There are currently 22,800 residents unemployed in the state, down from 26,900 a year ago.
Nationally, the unemployment rate fell to 5.5 percent. That's the lowest its been since mid-2008.
Non-seasonally adjusted figures continue their downward trend from a year ago.
Wilmington sits at 6.9 percent – down from 8.3 percent. Kent County dropped 1.7 percent to 5.6 points and Sussex County's figure is 6.4 percent.