New laws bolster efforts to address domestic violence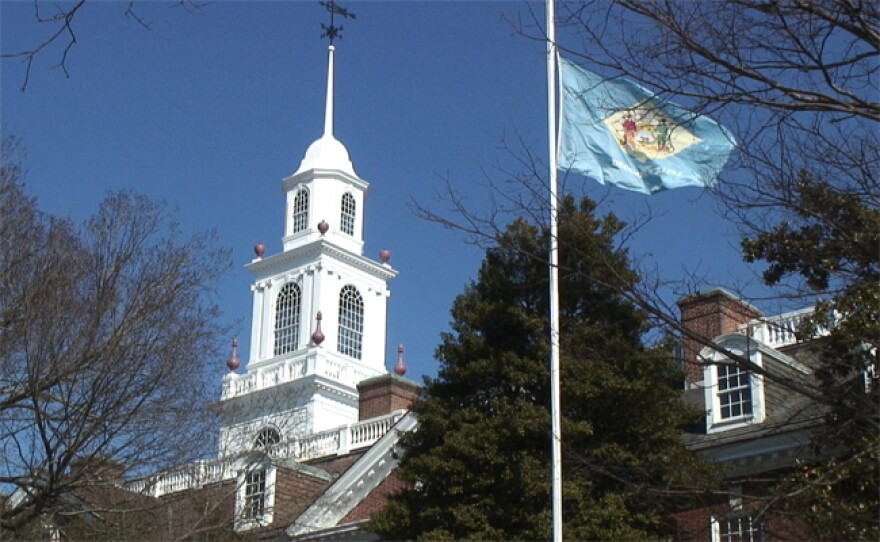 A package of domestic violence bills passed by the General Assembly are signed into law.
The bills signed by Gov. Carney Wednesday move the date the Department of Education submits its annual report on teen dating violence and sexual assaults from August to October 15 to better accommodate data collection, quality control and the certification process.
They also updated the domestic violence first offender diversion program to add third degree assault, terroristic threatening, and criminal contempt of a domestic violence or lethal violence protective order to be eligible for the program.
The last bill adds child abuse in the third degree to the list of criminal offenses as a perpetrator of domestic violence.
State Rep. Krista Griffith (D-Hockessin) sponsored the bills and says these new laws have a specific purpose.
"They assist the state in trying to do whatever we can to assist survivors and victims of domestic violence and at the same time address the root issues of domestic violence so that first arrest is hopefully going to be the last arrest, and that whatever happens once someone is arrested for domestic violence when they're going through the system that they are going to be ordered to do programs that address the root causes of violence and seek to stop it there.," said Griffith.
State Senator Stephanie Hansen (D-Middletown) says more still needs to be done, but the influx of women in the General Assembly is fueling progress.
"Every bill that we pass is another step, and the more women that we have in the General Assembly I think the better we are going to be able to take a holistic look at what domestic violence really looks like and where the pressure points really are," said Hansen.
Griffith notes the overall goal of the bills is to keep children and victims of domestic violence safer.