Opioid impact fee bill passes Delaware Senate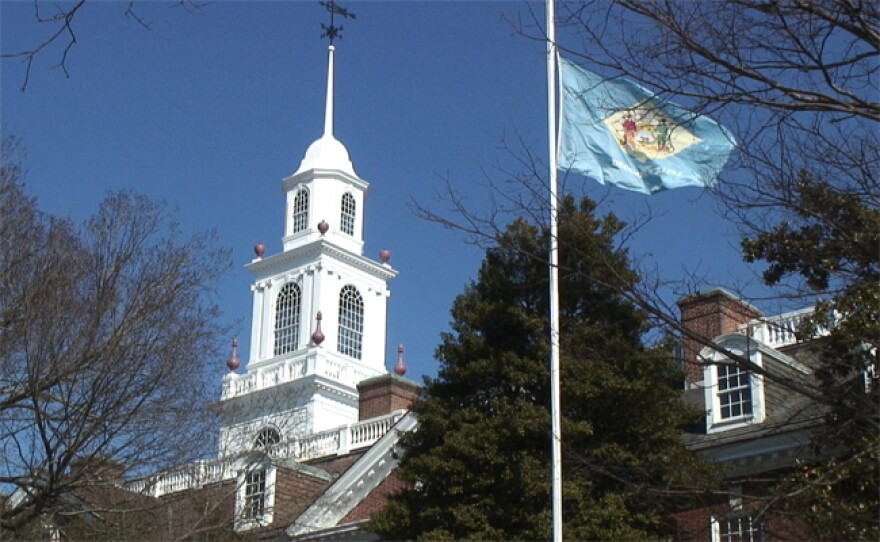 Legislation creating an opioid impact fee found bipartisan support in the state Senate Tuesday - passing by a 17-4 margin.
Under the bill, the state would assess a penny per every morphine milligram equivalent of a brand name opioid dispensed in Delaware. The surcharge drops to a quarter of a penny for generic opioids.
It's sponsor, State Sen. Stephanie Hansen, said the opioid epidemic is taking a toll across the First State. She points to 419 people who died last year of suspected opioid overdoses. She said that includes a three-year-old in New Castle County and a 91-year-old in Sussex County.
"Statistically we've seen that there's a direct connection between the quantity and strength of opioids prescribed to citizens of this state and the rates of opioid addiction and opioid deaths," she said.
Four Republicans opposed the bill no - some saying they're concerned the fee will be passed down to patients.
Another added the amount it raises, about 2.8 million dollars in Fiscal Year 2020, won't be enough to really make a dent in the problem.