Chief Justice Strine has plan to build new Family Courthouses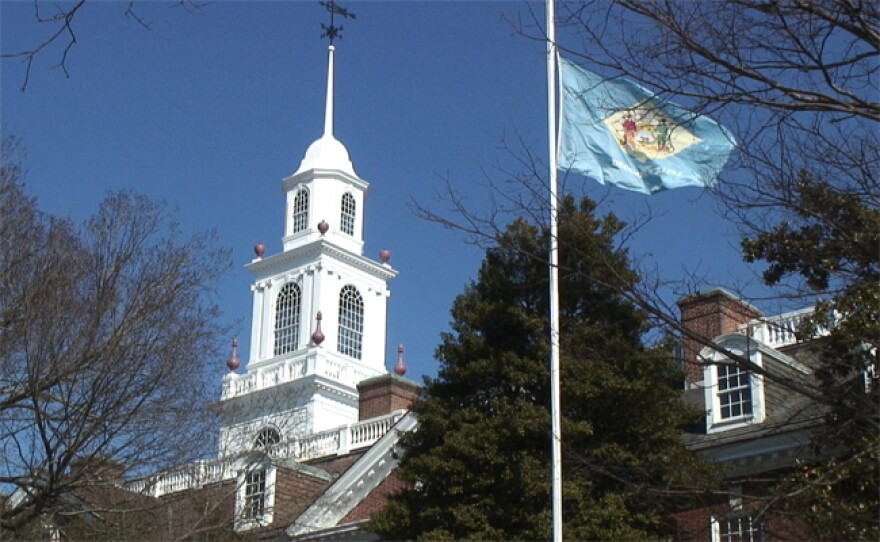 The head of Delaware's Judicial Branch said he has a plan to pay for two new courthouses in the state.
Gov. John Carney recommends the First State's courts receive about $6.8 million in capital funding for Fiscal Year 2020.
But Delaware's Supreme Court Chief Justice Leo Strine said that's not enough to build new Family Courthouses in Kent and Sussex Counties that are urgently needed.
Strine points to a study done 12 years ago that showed the Kent and Sussex Courthouses were dangerous and overcrowded - and he argues those problems have worsened over time.
Strine argues the best way to minimize the cost to the state and get construction done quickly is to form a public-private partnership and make lease payments. He said a public-private partnership would not require more money for FY 2020.
"If you engage that sort of thing, you could get both buildings built much quicker, address the unsafe conditions, give Delawareans a dignified place to go, help our downtowns because these buildings will be beautiful," he said.
Strine said without using a public-private partnership, it would cost the state up to $200 million to build both courthouses. In that case, he's asking for an additional $36.8 million for FY 2020. Bond Bill Chairman Dave Sokola likes the idea of a public-private partnership. He said the state is capped each year in the amount of bonds it can issue for projects.
"It's still going to be more than $6.5 million a year, but it'll bring it in at least in a reasonable amount of time and hopefully we won't have a tragedy before we get to the point where this solution occurs," he said.
Strine also expects to finish the 7th floor of the New Castle County Courthouse this summer, which will house the Wilmington Community Court. But he's not asking for more money for the construction.