Gov. Carney's budget smoothing proposal faces opposition from Democrats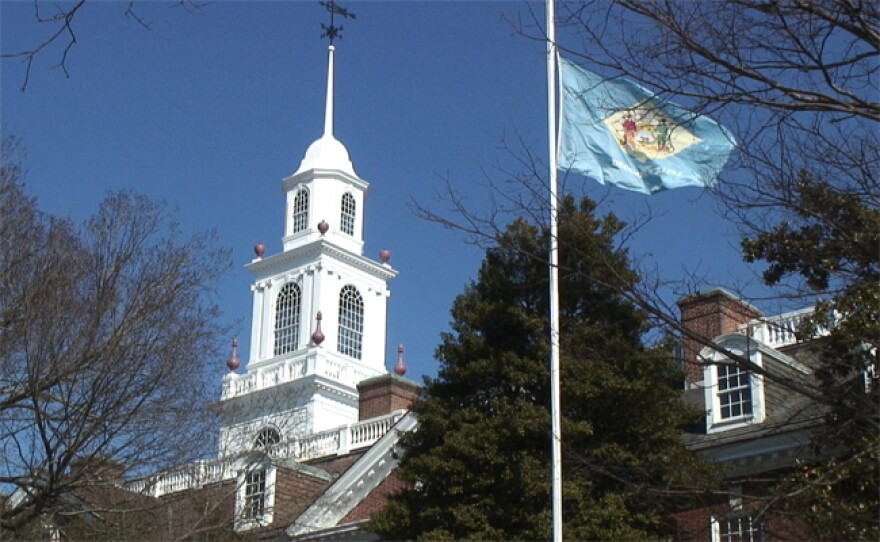 Gov. John Carney (D) is pitching state lawmakers a on new budget appropriation process.
But there's just a few legislative days left this year to close the deal.
Carney supports a constitutional amendment converting the First State's rainy day fund into a budget smoothing fund that could be used to cover budget shortfalls.
The First State's rainy day fund has never been tapped and advocates of the amendment say that's because the current language about withdrawing those funds is too vague.
But Carney said he's having trouble convincing some Democrats to get on board.
"That's a little bit understandable," he said. "They're the party in the majority in both the House and the Senate and would be giving up some amount of discretion in agreeing to a new set of rules. But I think it's better for everybody to be able to have access to reserves in a downturn."
Carney plans to pair the smoothing fund with legislation to broaden the state's tax base and increase personal income tax revenue.
"I think the trade off is an important part in terms of a comprehensive approach to stabilizing our budget situation in the long term," he said.
State Rep. John Kowalko (D-Newark) has been outspoken in his opposition to the proposed Constitutional amendment. He said he wants to add tax brackets for people who make more than $60,000 a year.
He also argues the amendment shouldn't be rushed through in the final days of session.