Paid family leave passes Delaware House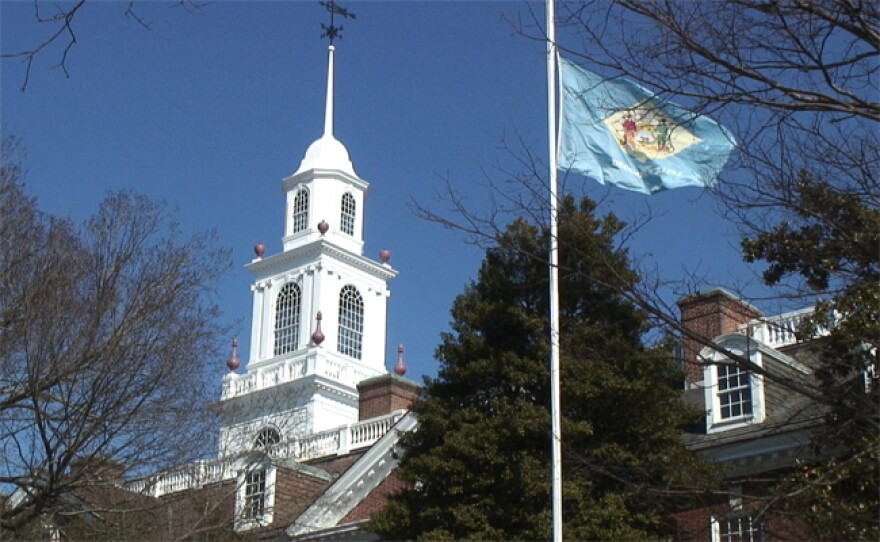 Legislation establishing paid family leave for state workers in Delaware is heading to the state Senate.
The House passed it Tuesday after a contentious debate.
The bill's sponsor, Rep. Debra Heffernan (D-Bellefonte) said she didn't didn't expect the vote to be so contentious.
"Because I think all of us realize that families need to spend time together, parents need to spend time with their newborns," she said.
Paid family leave is one of Gov. John Carney's top priorities. It would give state workers employed for at least a year 12 weeks of paid leave after child birth. A parent adopting a child under the age of 6 is also eligible.
It's estimated that the cost to the state will reach nearly $4 million a year -leading some lawmakers to balk at the cost. And local school districts will have to cover between $1 million dollars and $1.25 million starting next year.
And if a child's parents are both state employees - both get 12 weeks paid leave - which some opponents argued is excessive.
But Heffernan said she hopes this incentive will draw more applicants for state jobs.
"I really think that benefit is going to really help our state recruit and retain workers and teachers," she said. "We have many of our teachers leave teaching after five years. This is going to keep them there."
The legislation passed with mostly Democratic votes. But Republican Reps. Joe Miro, Kevin Hensley and Jeff Spiegelman also voted yes.
Heffernan says she's confident the bill will also pass the Senate.