Budget cuts hit prescription assistance program for elderly and disabled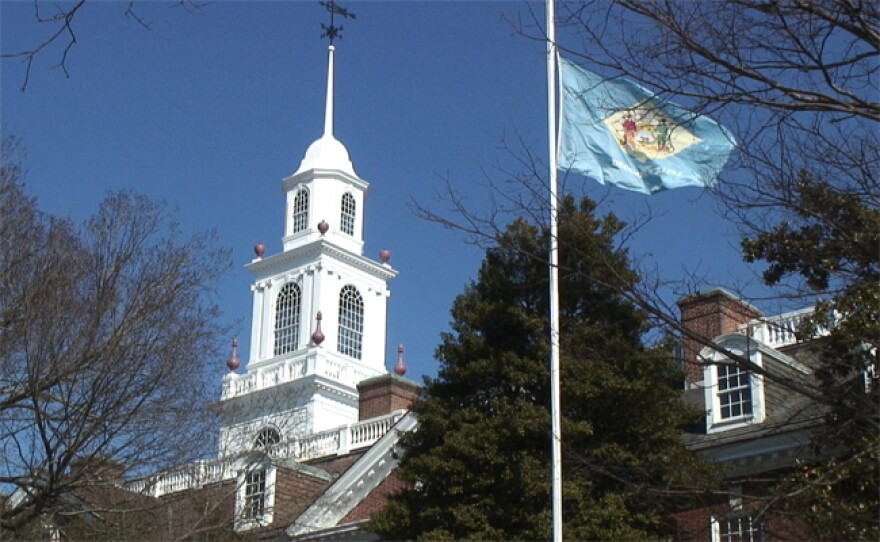 State Rep. Ruth Briggs King says she's hopeful she can find some funding for the Delaware Prescription Assistance Program after the program was cut from the state budget this year.
The Delaware Prescription Assistance Program helps low-income elderly and disabled residents pay for medications. It was among the programs cut earlier this year as lawmakers sought to balance the budget.
The program ends at the end of this month and Briggs King says that's forcing her constituents to buy additional medical insurance.
"That coverage is very often expensive or even the prescriptions when they pick them up the benefit isn't that great," she said. "So, I'm hearing from quite a few of my constituents what a hardship it's created."
The Georgetown Republican says she's been looking in the state budget for money to cover the program's $2 million cost.
"Let's say… an agency is allocated so many dollars for certain things in the program, if they could divert some of that money to help cover this," she said. "I think that would be no prohibition against them from doing that."
She also would like to see it restored in next year's budget.
Residents affected by the program's closing can contact their Medicare or other insurer for help.