Rehoboth voters elect new mayor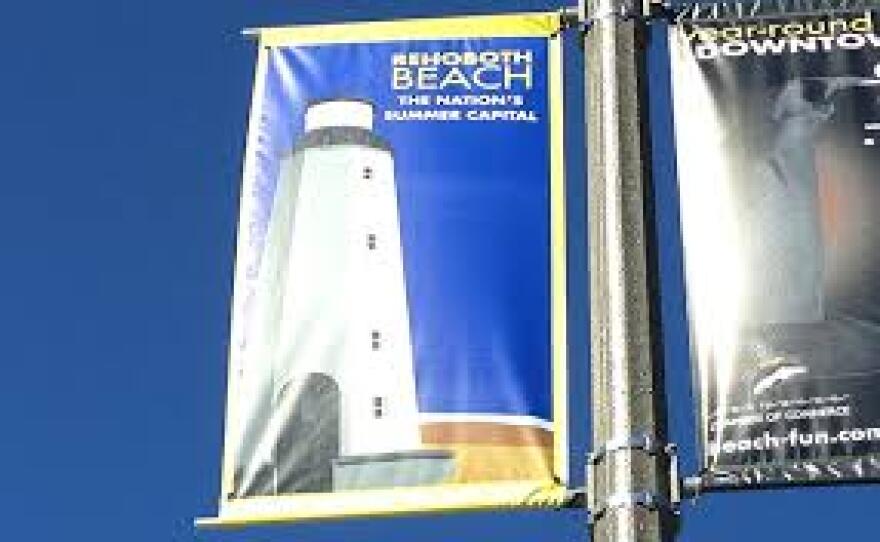 Rehoboth Beach has a new mayor-elect, after he handily won election over the weekend.
Rehoboth City Commissioner Paul Kuhns defeated current Mayor Sam Cooper Saturday 761 votes to 543.
Kuhns last ran for mayor in 2008, also against Cooper, who has served as Rehoboth's mayor for the last 27 years.
"I'm very excited. I was overwhelmed by the amount of support I received and the number of votes - that the whole community seemed to have a voice here on Saturday and it was very positive voice to elect me," Kuhns said.
Kuhns said he hasn't set his priorities yet - going into the job with an open mind.
Two City Commissioner seats up were also up for grabs. Incumbent Kathy McGuiness retained her seat, garnering 903 votes. And newcomer Lisa Schlosser narrowly defeated Susan Gay for the Commissioner seat formerly held by Lorraine Zellers, 706 votes to 637.
Mayor-elect Kuhns and the commissioners will all serve three-year terms and will all be sworn into office on September 15.
1,315 eligible voters turned out in Saturday's election; there are 1,706 registered voters in Rehoboth Beach.
Delaware Public Media's Katie Peikes contributed to this story.