JFC talks potential education cuts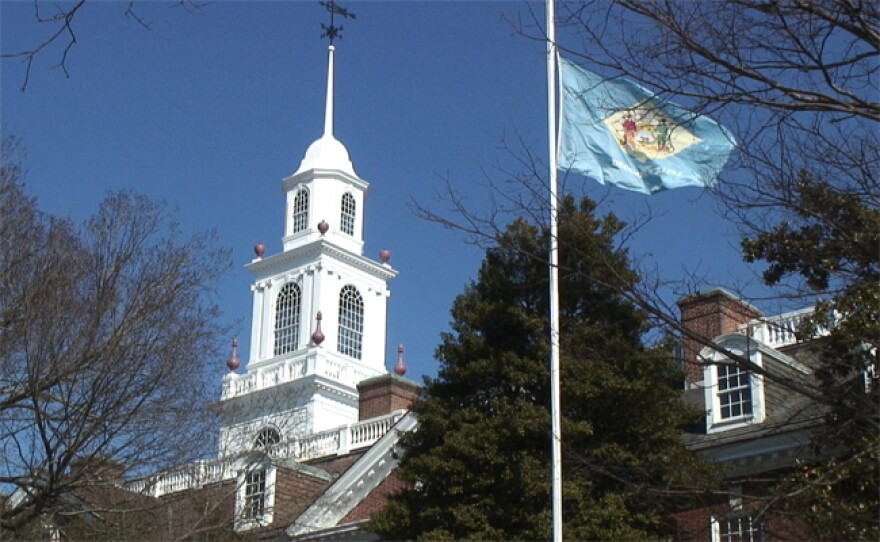 Even popular education programs may not be safe from budget cuts as state lawmakers seek to send more cash to high-poverty schools.
For instance, school districts wanting to offer the state's successful language immersion program in new schools may have to wait.
The Joint Finance Committee is trying to scrape together enough money to invest in schools boasting a high number of students coming from low-income families and those learning English as a second language.
JFC co-chair, Rep. Melanie George Smith (D-Bear), said she doesn't want to take away funding for existing programs, but a proposed $1.9 million in new dollars for language immersion might be needed elsewhere.
The committee grilled newly minted Secretary of Education Susan Bunting for three days on nearly every line item and staffed position.
Sen. Nicole Poore (D-New Castle) pointed to Sussex County's high Hispanic population and difficulties faced in area school districts and Delaware's lack of a dedicated fund to teach them English.
"We have students who need to be educated in our system in English to be successful," said Poore. "We're missing a population here."
Bunting, who most recently served as superintendent of Indian River School District, said she used portions of her normal state funding to hire specialists versus traditional teachers.
"We could desperately use help," she said.
Rep. Mike Ramone (R-Middle Run Valley) says the state should continue investing in the immersion program, but adds reassessing every way the state spends money is needed in a tough budget climate.
"We've got to do whatever it takes to get to the point where we're enhancing the probability of our children being successful in school," Ramone said.
For him, too much of the education department's $1.2 billion budget is spent on administrators and not enough in the classroom.
Gov. John Carney (D) vowed to make over the department into a support agency on the campaign trail, but never offered specifics.
Committee members didn't reach a consensus on the issue.
Smith also questioned whether the $1.5 million that pays for students to take the PSAT, SAT and Advanced Placement tests would be better used elsewhere.
"This doesn't seem like a core government service," she said.
Lawmakers have wanted to boost funding for high poverty districts and English language learners for years, but its potentially high price tag has been tough to swallow amid tight budgets.
Such a pilot program would have started in Wilmington if the General Assembly had approved recommendations from a state group pushing the redistricting of city schools.
However, backlash from downstate, rural legislators seeking their share of such a program upended the effort in 2016.
Former Gov. Jack Markell (D) included $7.5 million in his budget proposal to help implement the program.
A draft of Carney's spending plan is expected shortly after the release of state revenue projections in March.