House passes financial literacy task force bill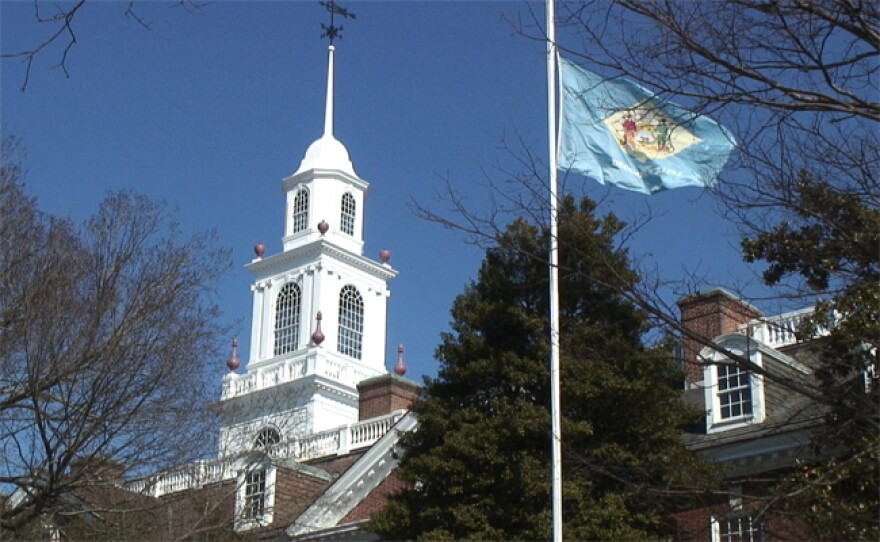 State lawmakers are looking to boost financial literacy among Delaware's K-12 students.
House legislators signed off on a bill requiring the state to come up with new curriculum to teach kids how to best handle their money and manage potential debt.
Rep. Ruth Briggs King (R-Georgetown) sponsors the legislation, saying some poor financial choices made earlier in life can reverberate for decades.
"What happens is they often have a life of servant hood because they will become a servant to their debt. The decisions they make from the time they're 18 on greatly impact their life," Briggs King said.
Task force members will include state lawmakers, teachers, and representatives for charter schools, school administrators and two gubernatorial appointees.
Recommendations wouldn't be implemented until at least 2017, with the task force's reporting deadline falling on this year's final legislative day – June 30.