Delaware State University announces commencement ceremony plans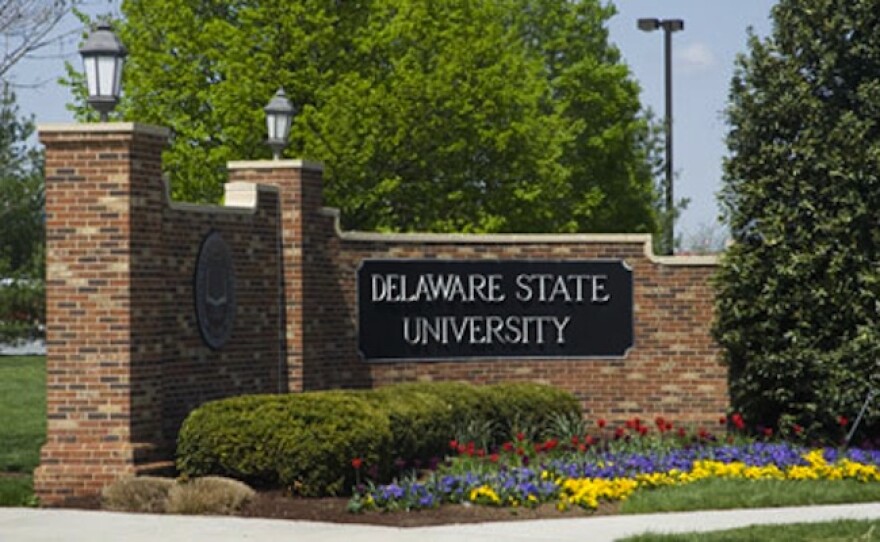 Delaware State University is planning for an on-site graduation ceremony for both the class of 2020 and 2021 in the first weekend of May.
DSU will hold scaled back graduation ceremonies for the class of 2020 and class of 2021 in early May.
The graduations will be split between Alumni Stadium and the Tubman/Laws Courtyard.
The School of Graduate, Adult and Extended Studies ceremony will be May 7, 2021 in the courtyard.
The College of Humanities, Education and Social Sciences, College of Business, and Class of 2020 ceremonies will be at the stadium on May 8, 2021 and the College of Agriculture, Science and Technology and College of Health Behavioral Sciences ceremonies will be May 8, 2021 in the courtyard.
DSU President Tony Allen says while it will be different, the goal is to make the ceremonies as normal as possible.
"We expect to hold all activities outdoors. It will not look like the commencement activities you've seen before, but you'll get the opportunity to have your robes on and walk across that stage to get the credential that you have worked so hard for."
Allen notes the Class of 2020 in person ceremony is a promise kept from last year.
"I want to be clear here for the class of 2020 you will also have your commencement this year in person. We will be celebrating you. We made that promise to you this time last year when we could do it again and we are going to do that and do it safely during this year's commencement activities."
There will be guests at the ceremonies as DSU will allot two tickets per graduate, and families will be asked to sit together and to social distance, wear masks, and show proof of vaccination or a negative COVID test a minimum of three days prior to the ceremony.