DSU gets federal funding to assist with mental health services in Sussex County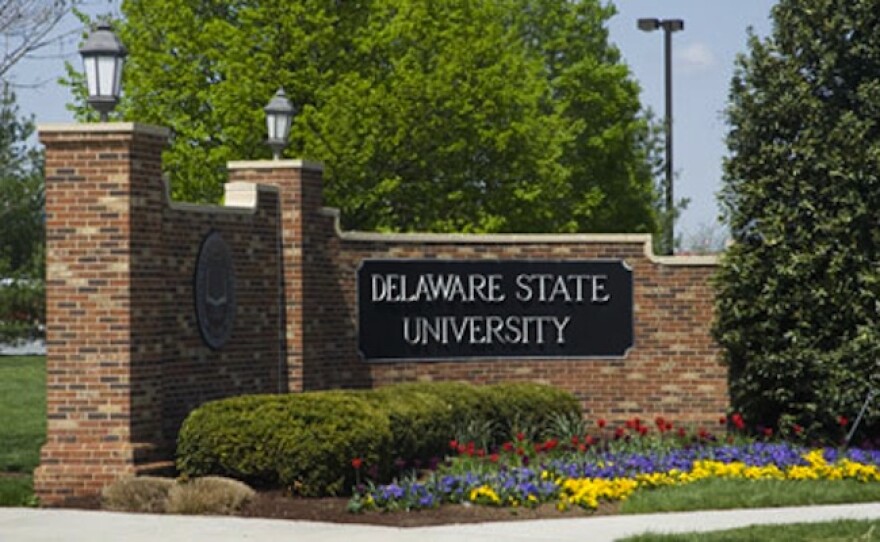 DSU is getting $1.9 million over the next four years through the American Rescue Plan to establish a Delaware Integrated Behavioral Health Workforce Training Program (DIBH).
Its goal is training students in the university's Master of Social Work Program on how to treat mental health issues in rural parts of the state—specifically Sussex County.
"Our proposal is focused on Sussex County which, of course, we know is rural and underserved. And it's a health professional shortage area," said DSU Associate Professor of Social Work Amy Habeger.
The university is partnering with multiple organizations like Beebe Healthcare, the state Division of Libraries and a list counselling service providers to offer students field placement opportunities. These will have students doing work like conducting behavioral health screenings, providing services in a school setting and assisting with telehealth services at libraries.
"At the conclusion of this program, when they graduate with their MSW, they'll be more highly prepared and ready for rural mental health practice," said Habeger. "And to participate in this program, they have to commit that they're going to continue rural practice after they graduate."
Habeger adds the hope is the students will continue their careers in southern Delaware. Mental health professionals in Sussex have said recently they are the busiest they've ever been and more services are needed in the region.
Habeger says the federal funding will mostly go towards stipend support for students in the program. It will also be used to bring in speakers, create job-matching events and foster cross-disciplinary work at DSU.
This new program will train 116 new social workers over the next four years.