Univ. of Delaware names new Provost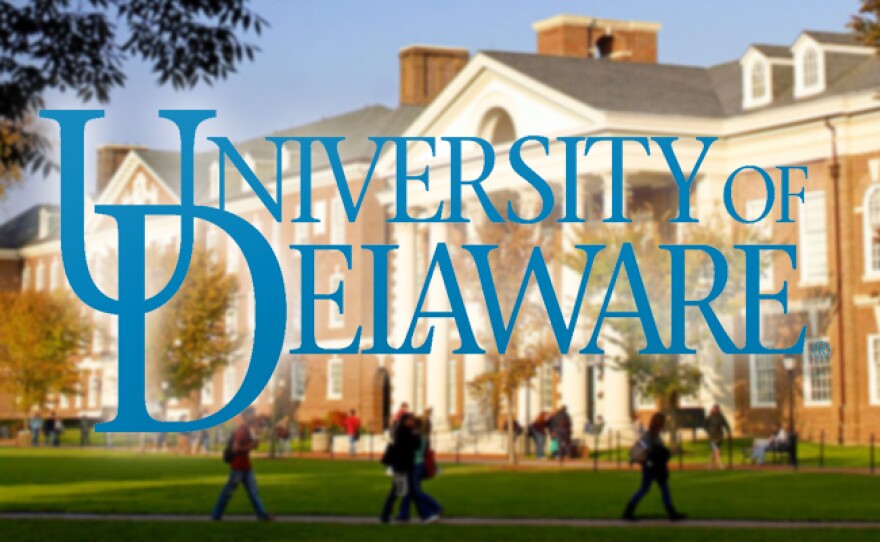 The University of Delaware has announced its new Provost.
Robin Morgan is the school's 11th Provost and first woman to serve as UD's top academic officer in a permanent capacity.
She's been the university's temporary Provost since Domenico Grasso stepped down last fall.
Morgan has taught at UD for over 3 decades, and served as dean of the College of Agriculture and Natural Resources and chair of the Department of Biological Sciences. Her academic background is in biomedical research.
UD President Dennis Assanis said in a statement that among a competitive pool of candidates from across the country, Morgan "emerged as a clear leader."
During her seven months as interim Provost, Morgan proposed establishment of a new graduate college and a hiring initiative to promote interdisciplinary programs.
Morgan says she looks forward to the opportunity serving as Provost offers.
"UD is at a pivotal point in its history, offering unparalleled opportunity to chart the University's future under President Assanis' leadership," said Morgan in a statement. "I look forward to working closely with the President and our partners on and off campus to enhance our educational and research programs at all levels, expand and renew our faculty, build our infrastructure, strengthen our community partnerships, and foster a campus climate where all are welcomed and invited to participate."