Targett tapped as UD interim president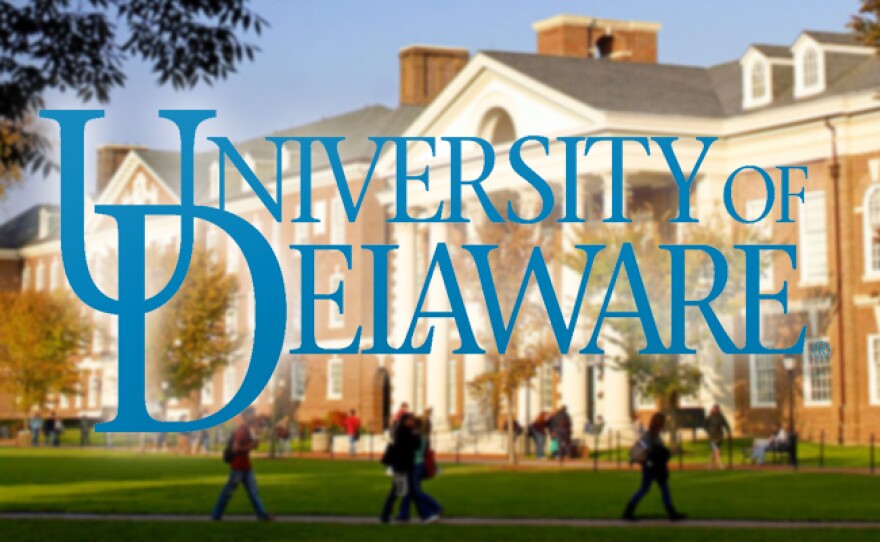 University of Delaware officials have picked Nancy Targett to serve as interim president during a nationwide search for the school's next top administrator.
Targett is currently the dean of the College of Earth, Ocean, and Environment and has served in that position since 2005. The marine chemical ecologist has been part of the UD faculty for more than 30 years.
She fills in for current president Patrick Harker who announced he would step down earlier this month to lead the Philadelphia Federal Reserve Bank.
UD Board of Trustees chairman Gil Sparks asked her about serving in the role during a phone call last week, she said, calling it an honor to be chosen.
"It's a privilege. I've worked at this university a long time. I've been here for 30 years and so to have the board chair call and say that we're thinking that we would like you to be the interim president, I was just deeply honored."
Despite that honor, Targett says she has no intentions of staying in the office full time.
"I love my role as dean. I'm looking forward to the challenge of the interim presidency, but I just don't have a desire to go for the permanent position of president," she said.
A former member of Gov. Jack Markell's (D) transition team when first elected in 2008, Markell called her an "excellent choice" to lead the school.
"She is recognized and respected nationally as an expert in her field, but more importantly, she has developed a reputation in Delaware as a dedicated leader, with a deep understanding of the important link between the University and the state. I look forward to working with her in her new role," Markell said in a statement.
UD's Board of Trustees also appointed a 15-member search committee to choose the next president. That team will be led by trustees Terri Kelly and Don Puglisi.
Targett takes over when Harker steps down June 30.