Wilmington seeks to help more residents struggling to pay water bills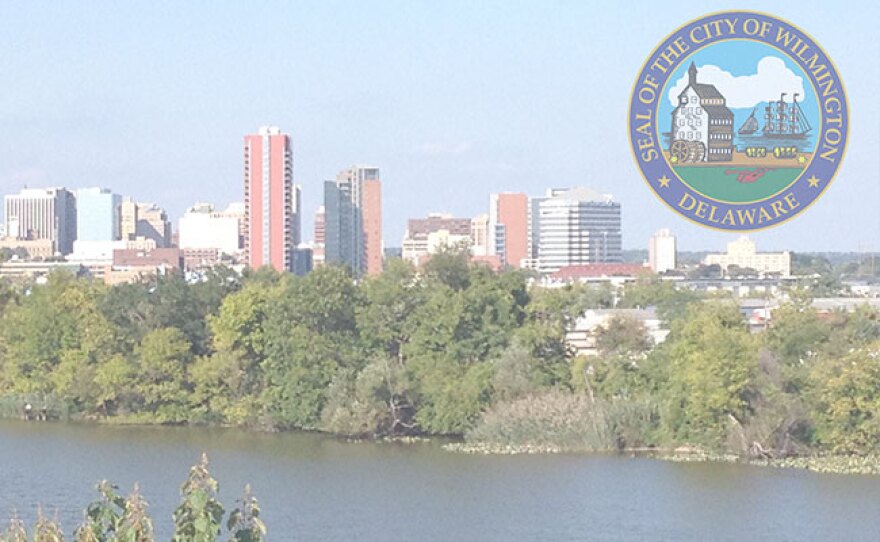 Wilmington is expanding its Utility Payment Assistance Program to help more people with emergency water utility needs.
The program announced by the city was originally for residents 65 and over when it started last December.
City Finance Director Brett Taylor says the age restriction is being loosened significantly, but there are other eligibility requirements.
"You have to be over 18 years old, you have to be at least three months behind on your water bill or your utility bills, the income threshold is 165 percent of the poverty line, and it is graduated based on household, the size of the household," Taylor said.
Taylor adds proof of age, like a driver's license, is needed. Applicants also must reside within city limits and own the property. And only one credit can be requested, even if there are joint owners.
The Utility Payment Assistance Program is funded through the federal CARES Act money, and those eligible can request up to $3,000 to pay their delinquent water/sewer bills.
Taylor says the program was expanded because people still face pandemic-related hardships.
"Since we haven't had a stimulus bill as of yet -a second-round- were concerned that people are feeling more pressure," said Taylor. "Unemployment still seems to be running high, and we just want to make sure that we provide relief."
Taylor notes the city has over 10,000 delinquent accounts out of the 36,000 total utility customers.
The program is scheduled to remain available through December 31st, but could end sooner funding runs out.