Rehoboth Beach fires seasonal officer for 'racially based' social media post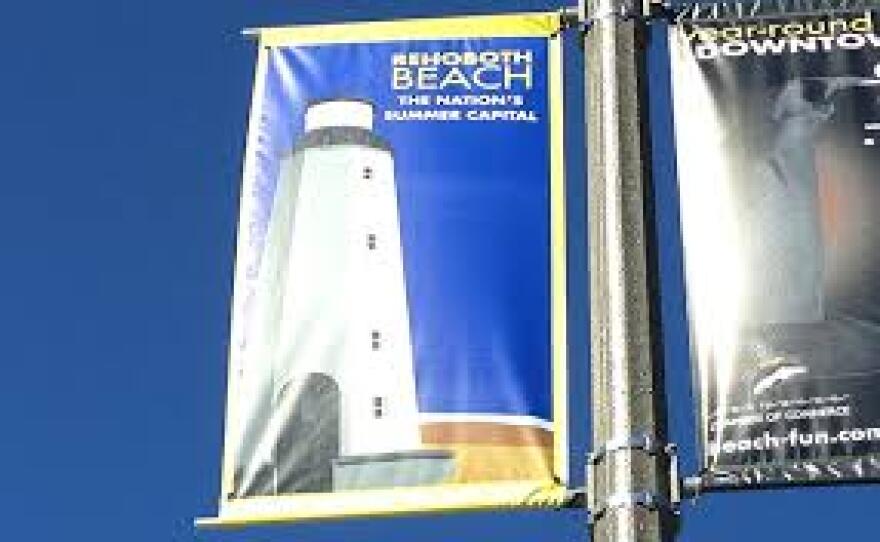 An off-duty seasonal Rehoboth Beach police officer is fired for making racist comments on social media.
The Rehoboth Beach Police Department says it was alerted by internal law enforcement resources to the racially based post. It investigated, and the seasonal officer was fired.
The department says the post was widely circulated, but it does not want to amplify it by repeating what was said or sharing the image
Rehoboth Beach Police adds each member of its department is expected to abide by a code of ethics demanding they keep their private lives unsullied as an example to all and behave in a manner that doesn't bring discredit to themselves or the department.
The department, in a statement, notes it wants all residents and visitors to know racism has no place within the community, and will not be tolerated. It also points out the actions of one should not discredit the positive contributions others in the department make in the community daily.