Rehoboth Beach named top LGBT travel destination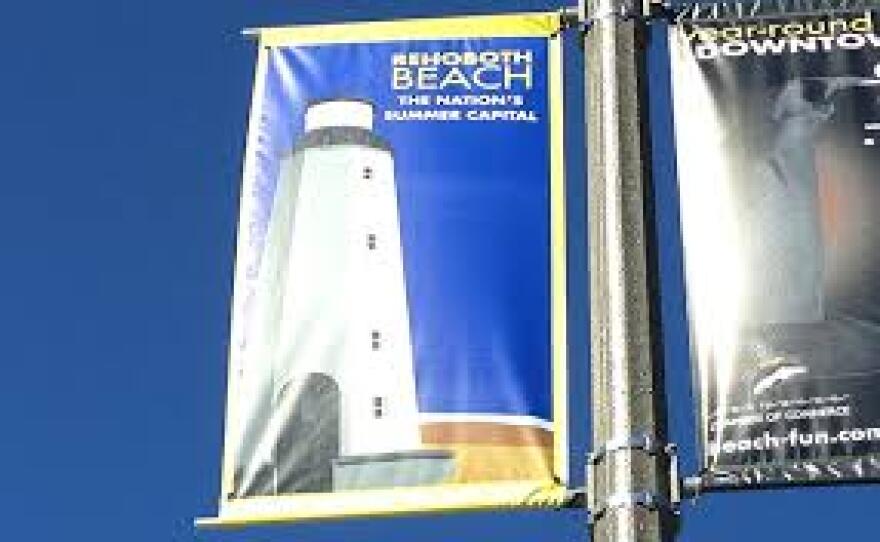 The gay dating app SCRUFF has named Rehoboth Beach one of the world's top destinations for LGBT travelers.
The survey was based off the rankings of more than 1,300 users whose responses were primarily based on their sense of safety in a destination. Only Tel Aviv, Israel and Puerto Vallarta, Mexico beat Rehoboth Beach, which tied with Saugutuck, Michigan.
But the town didn't always have its reputation for safety and acceptance of gay lifestyles, according to Steve Elkins, executive director of the LGBT rights organization- CAMP Rehoboth.
"There was a horrific gay bashing on the south end of the boardwalk right after Memorial Day in 1993 and since it was the start of the summer season it was the type of event that the chamber of commerce and city officials would have liked to sweep under the carpet," Elkins said.
CAMP Rehoboth was able to work with the town's police chief, Craig Doyle, to pursue the attack as a hate crime even though Delaware didn't have hate crime legislation at the time.
CAMP Rehoboth has been doing sensitivity training with the town leaders ever since, according to Elkins. And that's helped create an inclusive environment where families and gay couples can all feel welcome.
Elkins adds that Rehoboth's close proximity to multiple major East Coast cities also makes it a popular travel destination since people can come just for the weekend.