First State sees slight dip in unemployment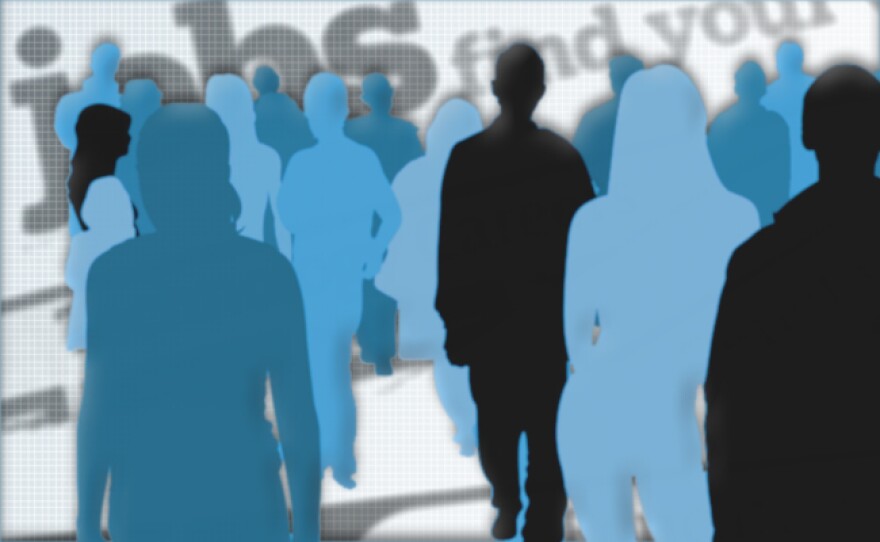 Delaware's unemployment rate ticked down slightly again for the month of June.
The state's jobless rate dropped from 5.9% to 5.8%. Meanwhile the national rate did the opposite, rising from 5.8 to 5.9%.
There were more than 28,000 unemployed Delawareans last month, much less than the roughly 61,600 that were making claims statewide this time last year during COVID lockdowns. The state's unemployment rate in June 2020 was almost 13 percent.
The leisure and hospitality sector has seen the greatest rebound since then with about 1,100 new jobs year over year.
Dover and Wilmington continue to have the highest unemployment rates in the state. The capital city has a 10.7% rate while Delaware's largest city has a 9.5% rate. Both of those rates went up in June.
Delaware added about 22,300 jobs last month for a total of 446,500 – a more than 5% gain.