First State beaches enjoy strong 4th of July business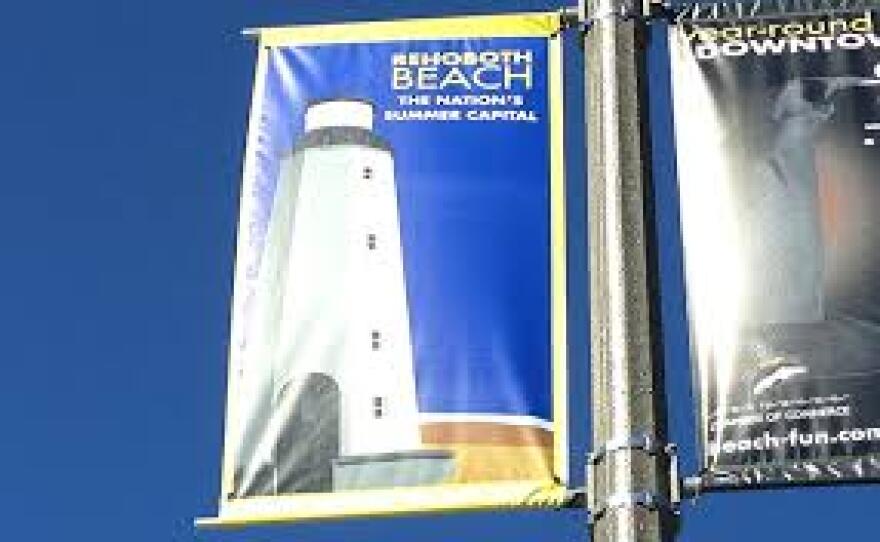 The July 4th holiday weekend was a good one for businesses at Delaware's beaches
Rehoboth Beach-Dewey Beach Chamber of Commerce president and CEO Carol Everhart called it a "spectacular" weekend for business.
Everhart says one area they have numbers on is an indicator of just how well things went.
"We had in accommodations alone – hotel/motel – Rehoboth hit the highest mark with 97 percent full occupancy. Dewey [hit] 95 percent occupancy and Route 1 93 percent," said Everhart. "So that's about as good as it gets."
The Rehoboth Beach–Dewey Beach Chamber considers occupancy percentages in the high 80s to low 90s to be very successful for a holiday weekend.
Everhart adds that her office estimates about 300,00o people were in the Rehoboth-Dewey area over the weekend – with day trippers accounting for half of that number.
She says that good considering forecasts that included rain and thunderstorms.
"The weather forecast was a bit ominous, [but] the weather held off for the most part and they came – and they had a good time," said Everhart.
Everhart says the number of visitors that made their way to Rehoboth and Dewey translates to about 45 million dollars in spending in those areas.