DSU gets federal grants for food science research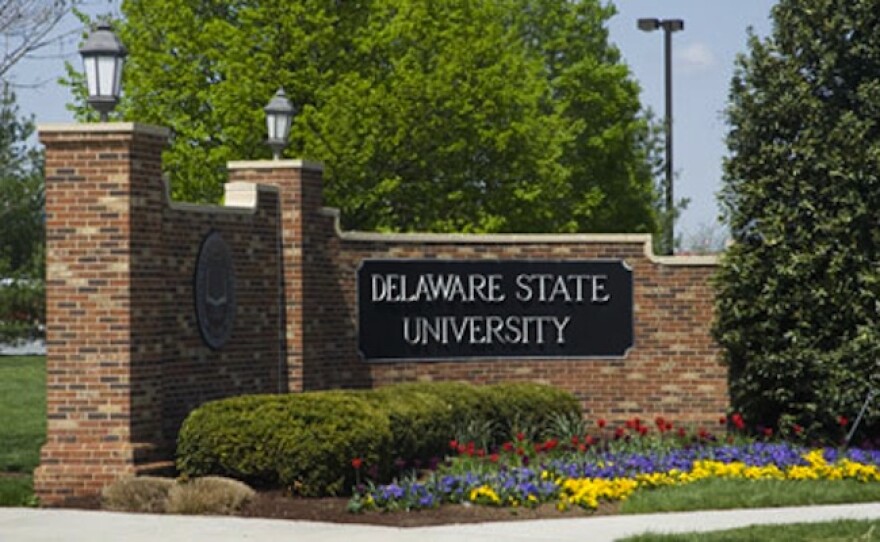 Delaware State University is getting nearly a million dollars for food science research as part of a large round of USDA grants for historically black land-grant schools.
The $18 million dollars total is split between 53 grants for research, teaching and cooperative extensions at HBCUs nationwide.
Del State's grants will include $500,000 for a molecular genetics team to study rust resistance in beans.
The school is also getting about $250,000 to work on nutrition education initiatives to combat obesity in low-income families. The food sciences program and cooperative extension will work together on the project, focusing on serving sizes and nutrition facts on food packaging.
DSU is also receiving about $150,000 to buy a mass spectrometer, for use in teaching food science students about nanotechnology.