First State makes push to eliminate broadband deserts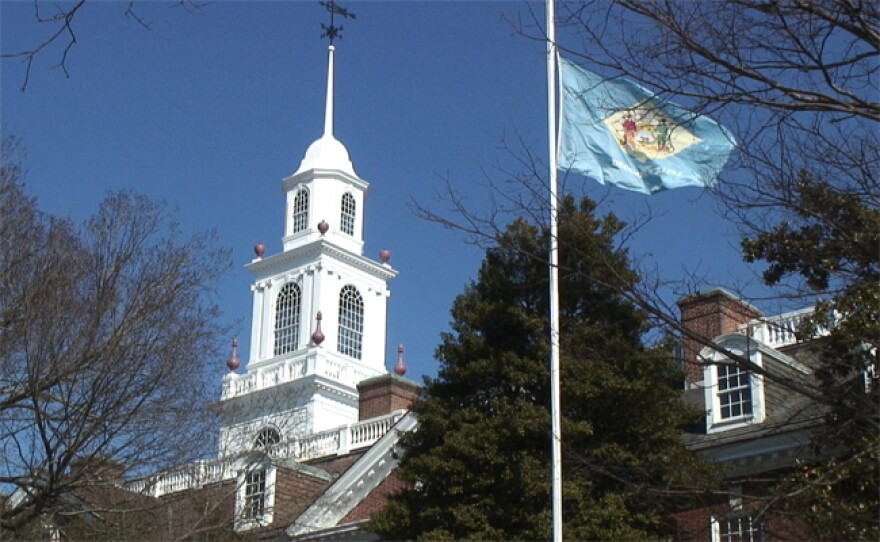 Gov. Carney announces a project to make Delaware the first state to provide wireline broadband access to every home and business.
Federal funds from the American Rescue Plan Act will fuel a $110 million investment that aims to cover every "last mile" of the state with high-speed, wireline broadband internet service.
Currently, about 11,600 Delaware homes and businesses lack access to high-speed, wireline broadband service.
The project announced Thursday targets those areas, prioritized to eliminate these final broadband deserts or pockets.
Jason Clarke is the Chief Information Officer with the Delaware Department of Technology and Information. He says, while many broadband deserts in Sussex County, this project addresses issues up and down the state.
"For sure, the rural areas which is why we did the large announcement and started it off down in Sussex County, but this is a statewide initiative," said Clarke. "We have pockets in New Castle County, we have a little bit more in Kent County, and a lot more in Sussex County."
Clarke explains how it will work.
"A significant portion of it will be the wired line services extending out and closing in the last mile. Another portion of it is reserved for addressing capacity ensuring that we get enough connectivity to each of the homes so that it can support whatever may be required," said Clarke. "Another piece is to bridge the gap so this doesn't happen overnight."
Clarke notes being able to provide broadband internet access to every home and business will make hybrid learning and working from home much easier if those alternatives are needed.