Delaware could ban cashless stores to protect those without bank accounts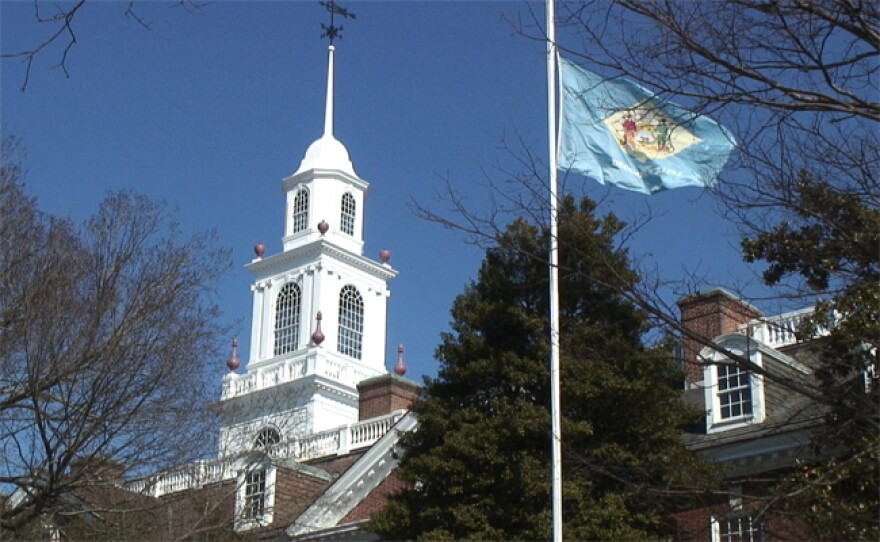 Delaware could join a number of other states forcing stores to continue to accept cash.
State Senate President Pro Temp David McBride introduced a bill this week that would prohibit stores in Delaware from going "cashless" on in-person purchases.
McBride says he is not aware of any stores in Delaware that currently refuse to accept cash— and that his proposed ban on the practice would be preventive.
He says cashless stores discriminate against people who do not use banks or have little access to them.
"There are over 8 million households in the United States that do not have bank accounts," said McBride. "Many people cannot obtain credit or debit cards— and consequently they're out of luck unless they can use good old fashioned greenbacks."
Under the bill, stores that refuse to accept cash would face a civil penalty of $10,000 per violation. The bill now goes before the state Senate Banking, Business & Insurance committee.
The state of New Jersey and cities such as Philadelphia, San Francisco and New York have already passed similar bans on cashless operations.
"There are a number of cities and several states that have already passed similar laws," said McBride. "It's something that we believe, the sponsors, that we should be doing to help people out."
A 2018 analysis by the Federal Reserve Bank of New York found close to 5 percent of Delaware residents lack bank or credit union accounts.
Researchers have found a link between race, income and "banking deserts," with more African Americans and impoverished individuals living farther from bank branches.
Community activists and residents have worked with a local credit union to increase access to banking services along the Route 9 Corridor and in the Southbridge neighborhood of Wilmington.