Effort to move jurisdiction of minors tried as adults sparks debate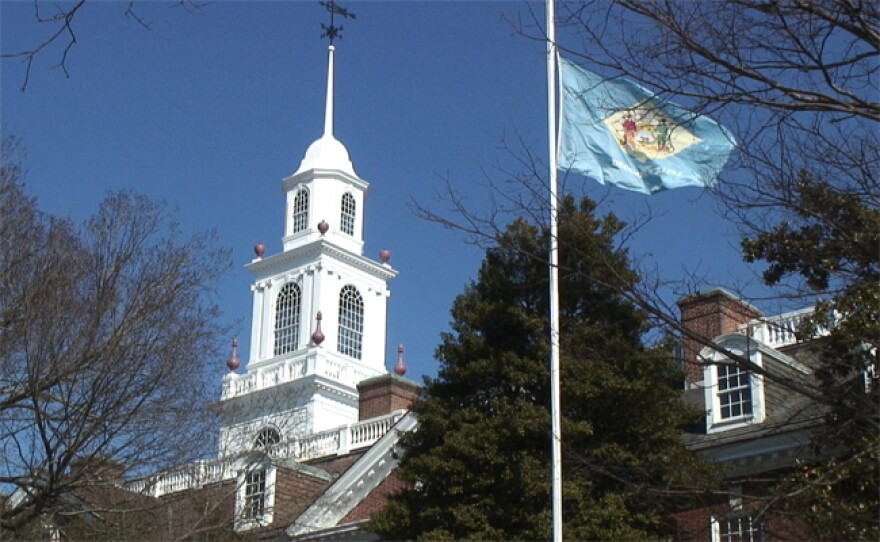 Legislation that would move jurisdiction for minors in the adult court system sparked intense debate last week.
State Rep. Debra Heffernan's (D-Bellefonte) bill would move juveniles convicted in Superior Court or tried as an adult from the Delaware Department of Correction. It would give jurisdiction to the Delaware Department of Children, Youth and Their Families, or the "Kids department." It was released from a House committee.
DOC officials say Sussex Correctional Institution is the safest facility to house these offenders because of the seriousness of their offenses. And Gov. John Carney (D) agrees.
DOC's John Sebastian said they're opposed because those convicted in Superior Court are violent offenders or have been tried as adults.
"The DOC is better situated to provide safety, security and programming services for these youth," he said. "The DOC provides a robust menu of education and programming at YCOP (Youth Criminal Offender Program)."
But Dubard McGriff, now a community organizer, disputes that. He was tried as an adult and spent four years at the Georgetown facility. He said they're not all hardened criminals.
"I was lied to," he said. "I can be changed. I was changed. I was not what individuals thought I was, the worst of the worst. I was not that."
Public defenders representing youth held at the Sussex Correctional Institution say they believe their clients will get more services if they're under the authority of the Kids department.
They say educational services are better in that department. The attorneys also say the behavioral and mental health support is greater.